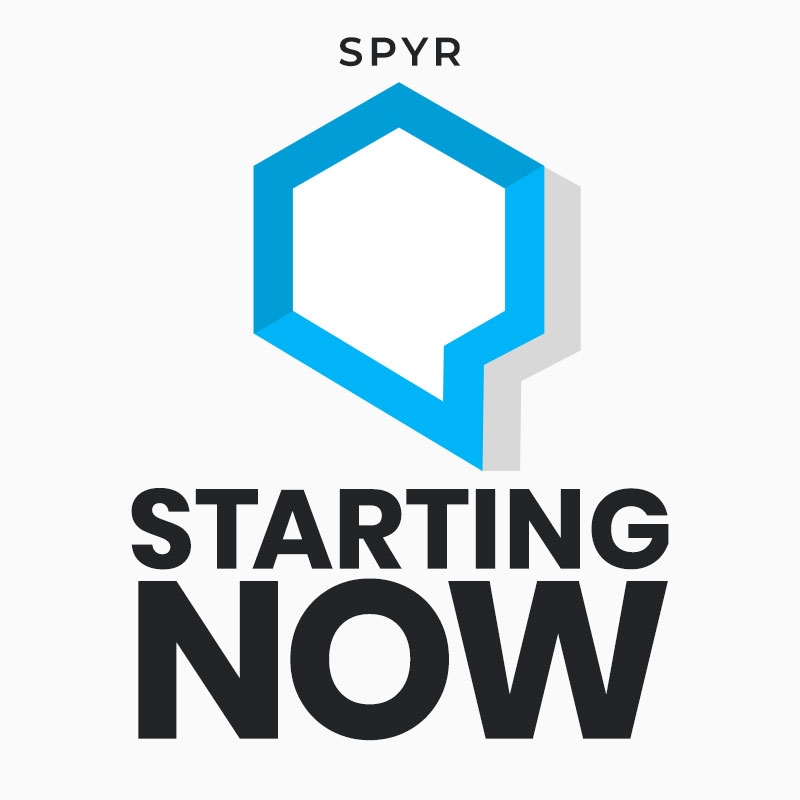 Starting Now
Join Jeff Sarris as he explores the unexpected paths to entrepreneurship. From insect farming to board game trading, sports card investing to hair ties for guys, there are entrepreneurs thriving in every space imaginable.
Starting Now is a show about change, resilience, and your next big idea.
Watch on YouTube and listen on Apple Podcasts, Spotify, Google Podcasts, or wherever you listen to podcasts.
Episodes