Listen on Apple Podcasts · Spotify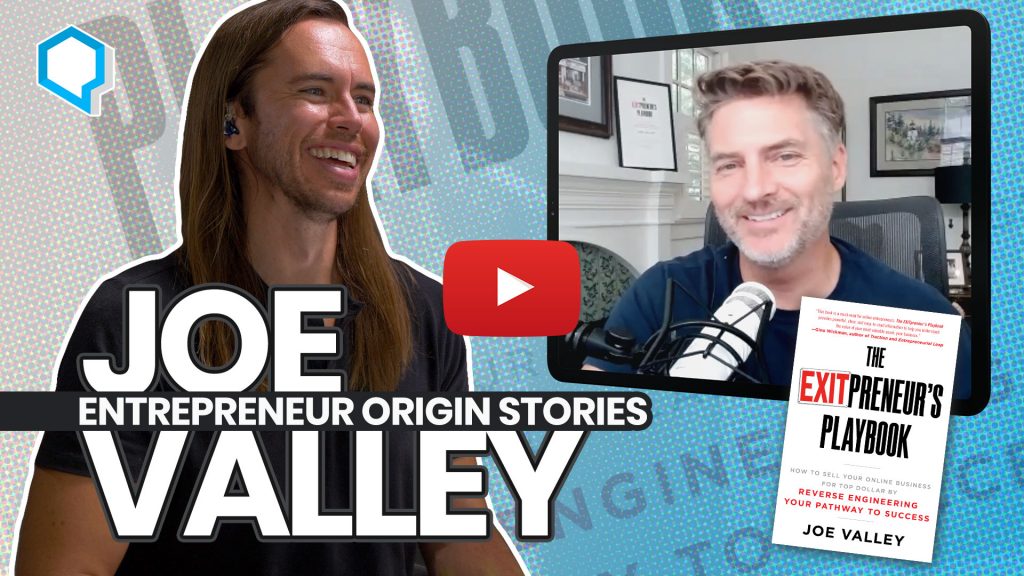 In this episode I talk to entrepreneur and author, Joe Valley. Joe has sold over a half dozen of his own companies and has helped thousands of entrepreneurs prepare for their eventual exit. I promise, even if you've never considered the thought of selling your company, this conversation will put your inevitable (yes, inevitable) exit in a new light.
We dive into Joe's story and learn why exiting your business is inevitable, what makes a business sellable, the most appealing types of businesses for buyers today, and more.
Subscribe to Starting Now on Apple Podcasts, Spotify, YouTube, or wherever you listen to podcasts.
And, finally, if you're enjoying our podcasts and care to learn more about us, at SPYR we build minimalist businesses and we help you start your own here at BYLT.
Some of the links above may be affiliate links which means that I earn a small commission from qualifying purchases at no additional cost to you.
---
Love this episode? There's more!
---
Transcript
Coming soon