Listen on Apple Podcasts · Spotify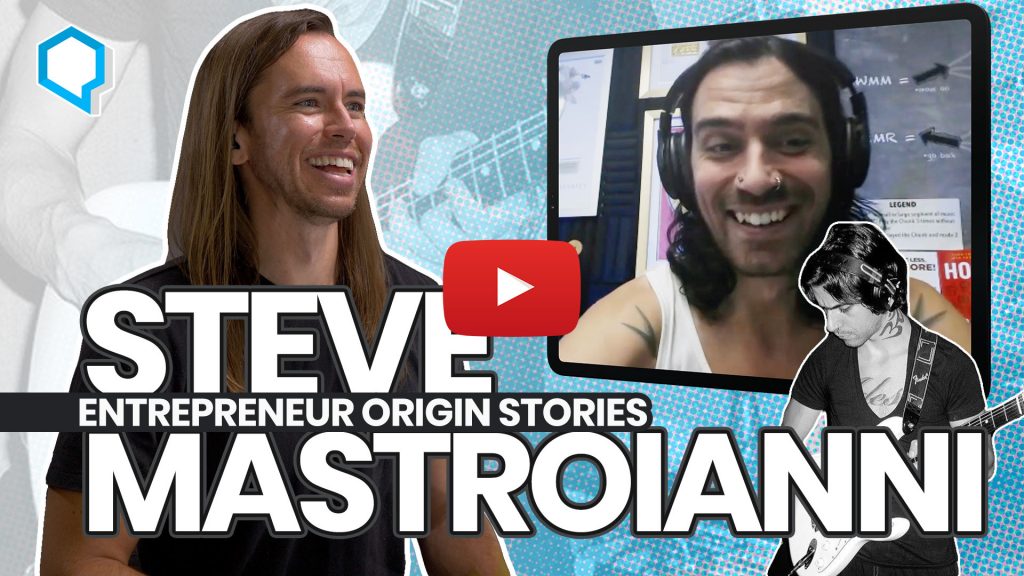 In this episode I talk to Steve Mastroianni (aka VØID), rockstar turned entrepreneur and author. Steve achieved his lifelong dream when his band was signed to Gene Simmons' record label. He was touring the world with his band, The Envy, opening for acts like Finger Eleven and Hinder. But everything changed the moment he received a call that his father was sick.
We dive into Steve's story and learn how he navigated the leap from rockstar to caregiver, entrepreneur, and author.
Subscribe to Starting Now on Apple Podcasts, Spotify, YouTube, or wherever you listen to podcasts.
And, finally, if you're enjoying our podcasts and care to learn more about us, at SPYR we build minimalist businesses and we help you start your own here at BYLT.
Some of the links above may be affiliate links which means that I earn a small commission from qualifying purchases at no additional cost to you.
---
Love this episode? There's more!
---
Transcript
Coming soon