Listen on Apple Podcasts · Spotify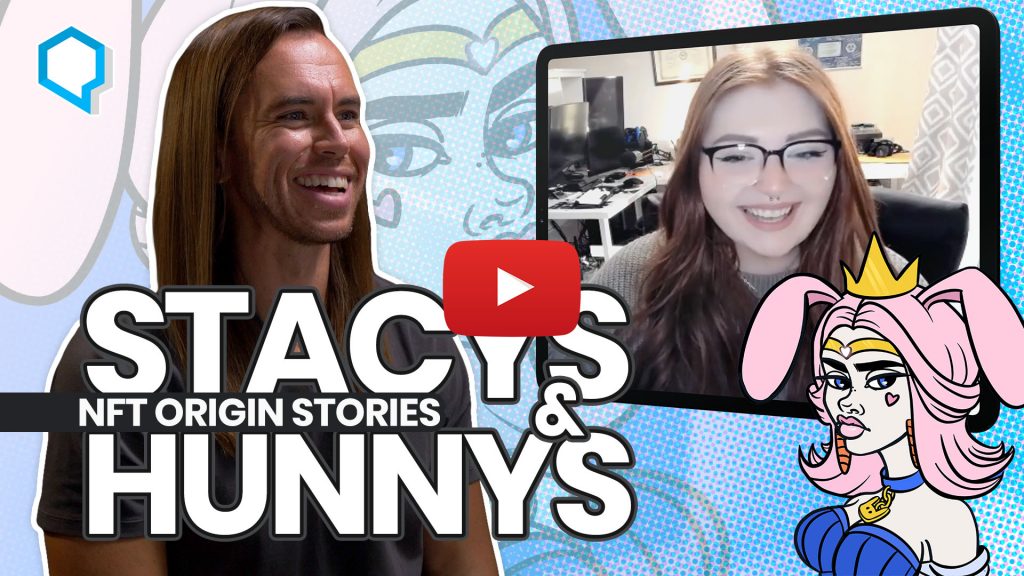 This week I chat with an NFT OG, Samantha, the artist behind the Stacys and Hunnys NFT projects.
In this episode we dive into Samantha's origin story. We learn why she named the project Stacys and how that's since become her identity. Then we dive into the challenges of creating a 10k profile picture project (PFP) and what it looks like to build a community with integrity. We talk gamification and how Samantha's been able to scratch that gaming itch for her collectors without having to create a full fledged game. And, finally, we learn about the No Hot Dogs Awareness Campaign.
Subscribe to Starting Now on Apple Podcasts, Spotify, YouTube, or wherever you listen to podcasts.
And, finally, if you're enjoying our podcasts and care to learn more about us, at SPYR we build minimalist businesses and we help you start your own here at BYLT.
Some of the links above may be affiliate links which means that I earn a small commission from qualifying purchases at no additional cost to you.
---
Love this episode? There's more!
---
Transcript
Coming soon