Listen on Apple Podcasts · Spotify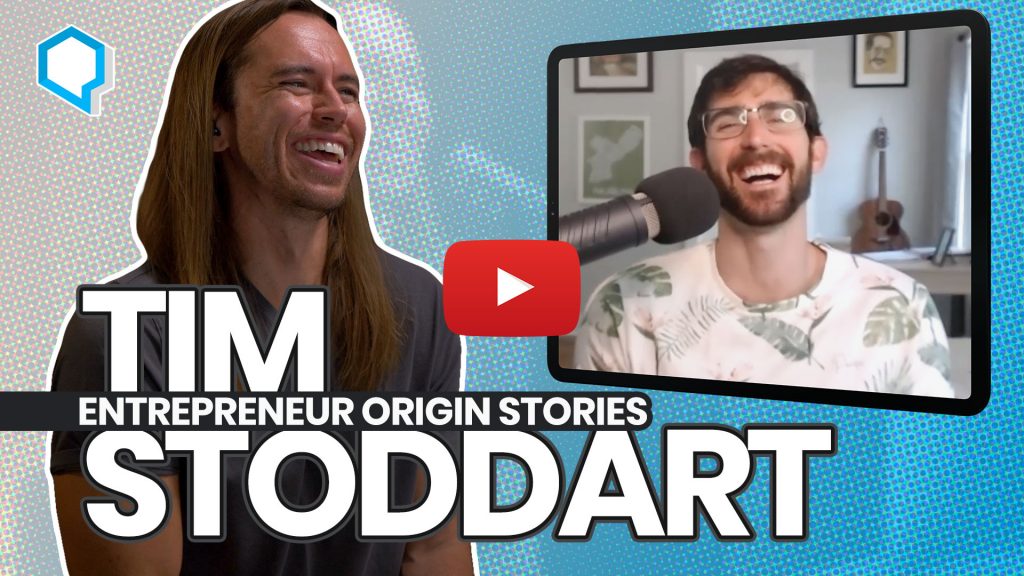 In this episode I talk to Tim Stoddart, entrepreneur, writer, and addiction recovery advocate. We dive into his journey and learn how secretly starting a blog set him on a path to create an impactful platform about addiction recovery, Sober Nation. Which, in turn, led to his healthcare marketing agency, Stodzy.
Subscribe to Starting Now on Apple Podcasts, Spotify, YouTube, or wherever you listen to podcasts.
And, finally, if you're enjoying our podcasts and care to learn more about us, at SPYR we build minimalist businesses and we help you start your own here at BYLT.
Some of the links above may be affiliate links which means that I earn a small commission from qualifying purchases at no additional cost to you.
---
Love this episode? There's more!
---
Transcript
Coming soon