Listen on Apple Podcasts · Spotify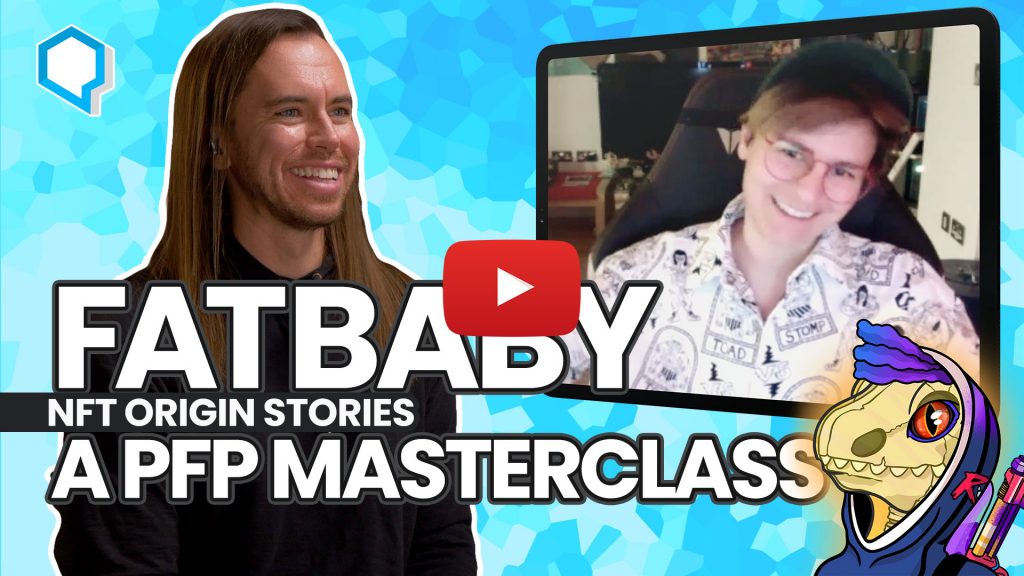 Aida Sancho, better known as FatBaby, is the artist and founder behind Raptor City Rascals and Clever Girls. We dive into FatBaby's origin story, as always, but this is an absolute masterclass in creating a generative NFT Project, specifically a PFP Project (Profile Picture).
FatBaby's first project, Clever Girls, was an amazing success, completely selling out in just 20 minutes. But a lot was learned from that project and Raptor City Rascals benefits from that evolution.
In this conversation we learn about the journey that took FatBaby all over the globe: to the classroom, the farm, YouTube, and everything in between. Then we talk about everything PFPs, where to begin, how to think about attributes, how many attributes are too many, pricing, the connection between PFPs and logo design, hiring and paying your team, and so so much more.
This conversation was a joy and I'm certain will be extremely valuable to anyone curious about the world of generative NFT projects.
---
If you're interested in sponsoring an episode of Starting Now, send me a DM on Twitter or contact me here!
---
Check out my small NFT project, Live Before You Die, at LiveBeforeNFT.com
Subscribe to Starting Now on Apple Podcasts, Spotify, YouTube, or wherever you listen to podcasts.
And, finally, if you're enjoying our podcasts and care to learn more about us, at SPYR we build minimalist businesses and we help you start your own here at BYLT.
Some of the links above may be affiliate links which means that I earn a small commission from qualifying purchases at no additional cost to you.
---
Love this episode? There's more!
---
Transcript
Coming soon