Listen on Apple Podcasts · Spotify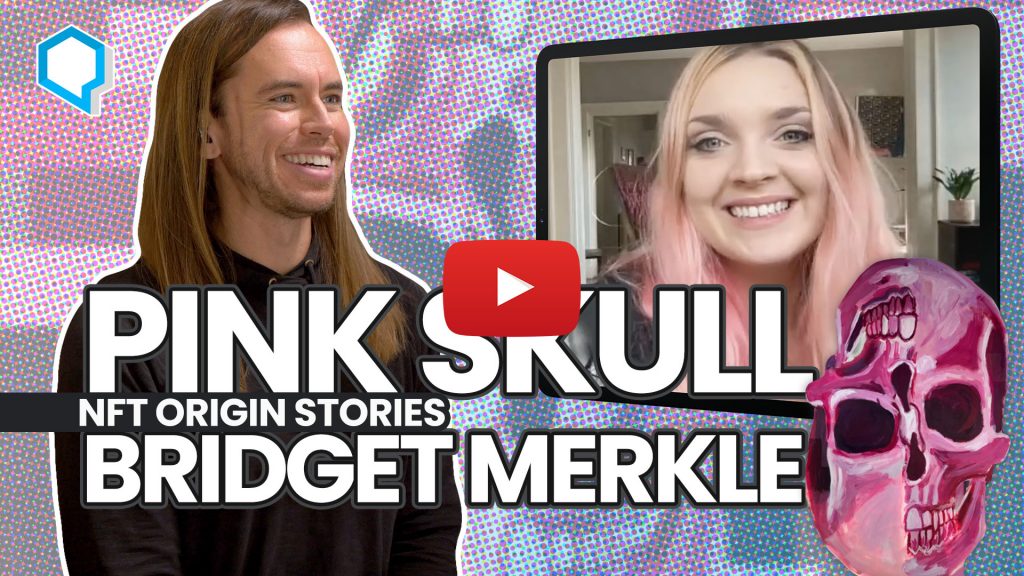 This week my guest is Bridget Merkle, Solana NFT artist and co-creator of the Solana Institute of Art.
"I just want to make art and help people."

—Bridget Merkle
In this episode we dive into Bridget's origin story. We talk about imposter syndrome and how a shared experience of creating in public helped set the stage for her career as an artist. We learn about the moment Bridget decided she was ready to quit her job and go full-time into NFTs. We also talk about Solana, Holaplex, how she connected with her first collectors, and much more.
---
Check out my small NFT project, Live Before You Die, at LiveBeforeNFT.com
Subscribe to Starting Now on Apple Podcasts, Spotify, YouTube, or wherever you listen to podcasts.
And, finally, if you're enjoying our podcasts and care to learn more about us, at SPYR we build minimalist businesses and we help you start your own here at BYLT.
Some of the links above may be affiliate links which means that I earn a small commission from qualifying purchases at no additional cost to you.
---
Love this episode? There's more!
---
Transcript
Coming soon