Listen on Apple Podcasts · Spotify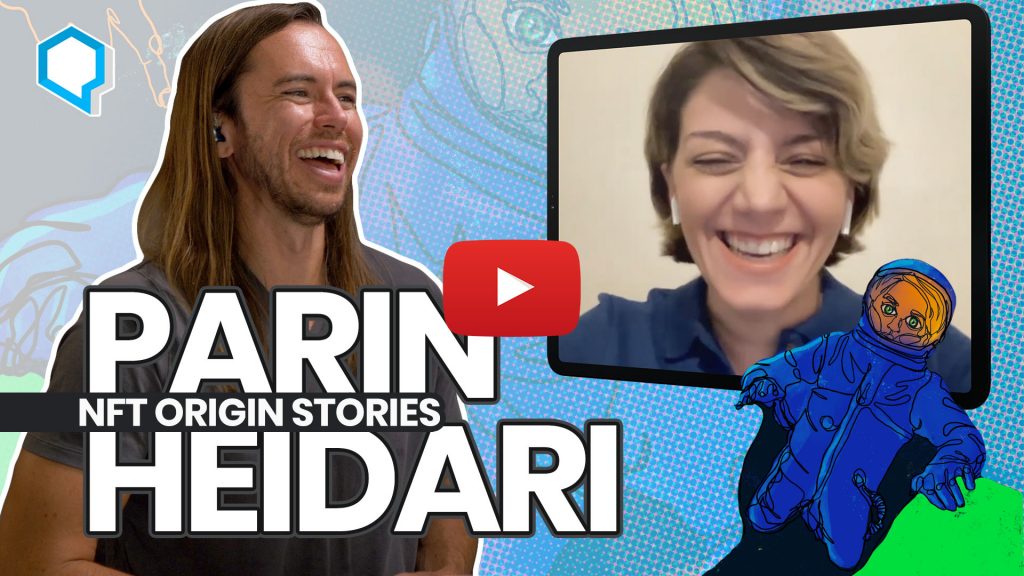 Parin Heidari is an Iranian artist and entrepreneur who's fulfilled her lifelong dream of becoming a full-time artist thanks to NFTs.
In this episode we dive into Parin's origin story and her path from engineering to graphic design to CEO to artist. We learn how a simple mention of NFTs sent her down the rabbit hole, caused her to spend sleepless nights on Clubhouse, and how that fortuitous moment completely changed her life.
Parin also shares her tips for promoting your work without feeling like a salesperson, how she manages her time when there can be endless FOMO, and how creating more, selling more, and supporting others creates a cycle of success.
Subscribe to Starting Now on Apple Podcasts, Spotify, YouTube, or wherever you listen to podcasts.
And, finally, if you're enjoying our podcasts and care to learn more about us, at SPYR we build minimalist businesses and we help you start your own here at BYLT.
Some of the links above may be affiliate links which means that I earn a small commission from qualifying purchases at no additional cost to you.
---
Love this episode? There's more!
---
Transcript
Coming soon