Built by SPYR.
Built for you.
Designs you'll love, from the duo trusted by The Minimalists and over 4,000 entrepreneurs.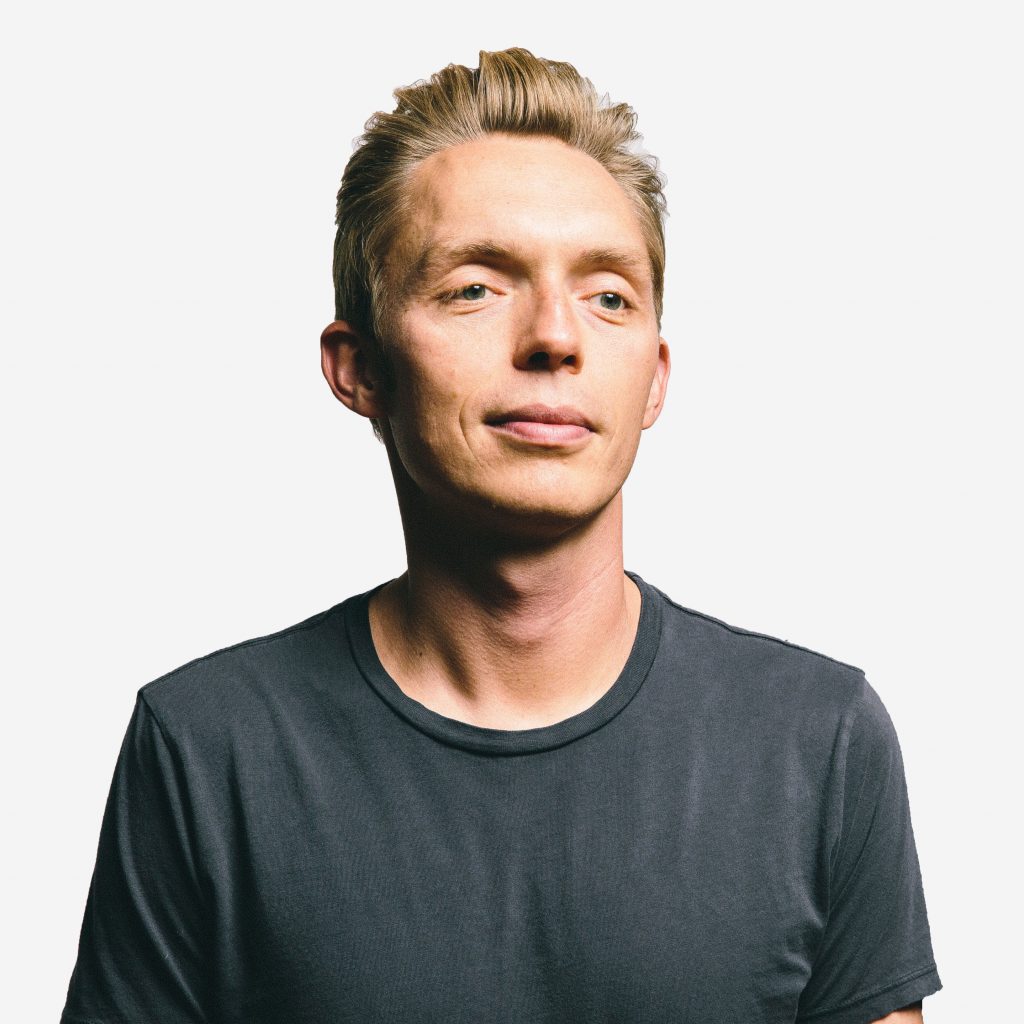 "Jeff Sarris and Dave LaTulippe are the Mozarts of web design."
Simple made easy.
Mindfully Crafted
For Your Busy Life
We respect you and we know that your time is precious.
Rather than bombarding you with dozens of choices and upsells, we've invested our time and attention into crafting the feature-rich, minimalist themes that you actually want to use. Make fewer decisions, take more action.
Endlessly
Customizable
Simple isn't always easy, yet the SPYR Engine is both.
Refined over the last decade for our branding clients, the SPYR Engine is the rich framework that makes customization easy. All of our themes are powered by the SPYR Engine. Gone are the days of hiring a designer for a simple change.
Surprising
Support
If daily praise is any indication, our customers love our support.
Genuine human connection is severely lacking in today's online world. As a minimalist business you are our lifeblood, so it's only right that we give you our utmost attention – the attention that you rightfully deserve. Together we win.
Simplicity is our business.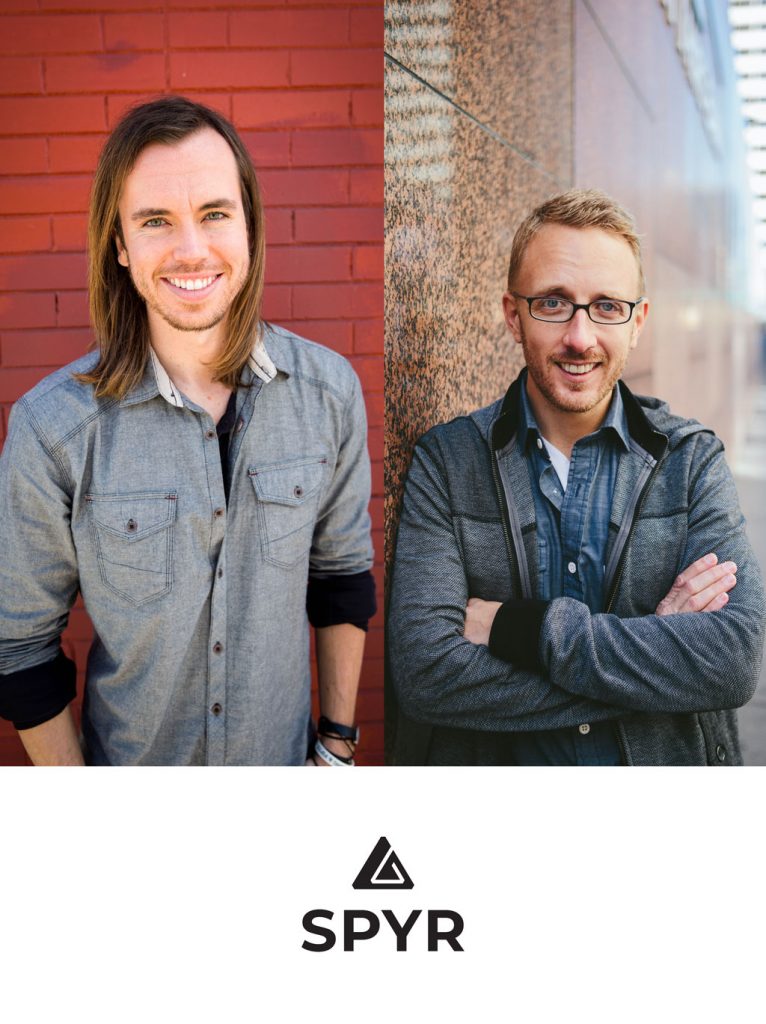 We're SPYR and we've spent the last decade behind the scenes working with hundreds of brands and running our own extremely lean, minimalist business.
Our business is simple, but that doesn't mean it's easy. We work our asses off for our clients, but we can only do that because we've crafted our business around deliberate simplicity.
We proudly do everything in-house: design, development, support, accounting, client relations, you name it, and Dave or I manage it for our business. (By the way, hi I'm Jeff Sarris, the one on the left, and that's Dave LaTulippe on the right.)
As two people running a lean business we can only scale so far. SPYR can only accept a few clients in order to deliver the deep work that it takes to grow their businesses. And that's where BYLT comes in.
BYLT is our platform for the Do-It-Yourselfers. It's for people who want to get their hands dirty, but understand where to place their priorities (learning to design or code sure isn't one of them).
At BYLT we've distilled the experience and knowledge that we've gained from working with hundreds of brands and businesses to get you started with the tools to start your blog or website and look like a pro, fast.
Three Simple Options
Single Theme
Build one website.
$125
The most cost effective option to build a single blog or website.
Any one theme design
Essential, tru, Minimal, or Less
Powered by the SPYR Engine
Unlimited activations
Includes 1 year of theme updates
Includes 1 year of premium support
Lifetime access to support resources
All Themes Bundle
Save 50% when buying all four themes.Best Value
$500 $250
Leave your options open and save big. The All Themes Bundle is perfect for anyone who runs a web design business or plans on starting several distinct sites.
A savings of $250!
Includes the Essential Theme
Includes the tru Theme
Includes the Minimal Theme
Includes the Less Theme
Includes all future themes
Powered by the SPYR Engine
Unlimited activations
Includes 1 year of theme updates
Includes 1 year of premium support
Lifetime access to support resources
BYLT VIP
Focus on what truly matters.
$4997/mo
Join BYLT VIP to receive the white glove treatment. BYLT VIP is our premium plan for the entrepreneur who values having experts in their corner.
Forget about the headaches of working with web designers and developers. With BYLT VIP you get unlimited access to your own design/development team. We do the dirty work so you can focus on what's most important – building your business.
Unlimited WordPress design*
Unlimited WordPress development*
Use your own domain name(s)
Installation done for you
Configuration done for you
HTTPS security included
Updates done for you
Maintenance done for you
Security done for you
Peace of mind with offsite backups
Includes premium support
*Some restrictions apply