Listen on Apple Podcasts · Spotify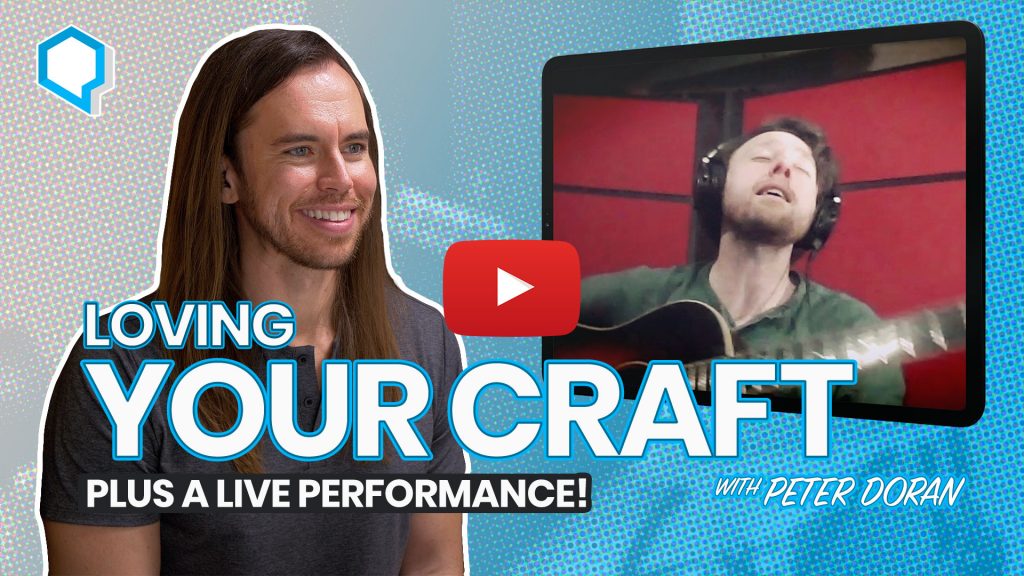 This episode is an absolute treat. Be sure to stay tuned all the way until the end to hear Peter perform his single Blue Mountains live over Zoom.
Peter Doran is an independent Irish singer songwriter and musician. His song "Every Little Thing" has been played over 1.3M times on Spotify and is the theme for The Minimalists Podcast.
Support Peter by buying his music on Bandcamp. And listen to all of his music on Spotify.
Subscribe to Starting Now on Apple Podcasts, Spotify, YouTube, or wherever you listen to podcasts.
And, finally, if you're enjoying our podcasts and care to learn more about us, at SPYR we build minimalist businesses and we help you start your own here at BYLT.
---
Love this episode? There's more!
---
Transcript
Coming soon