Listen on Apple Podcasts · Spotify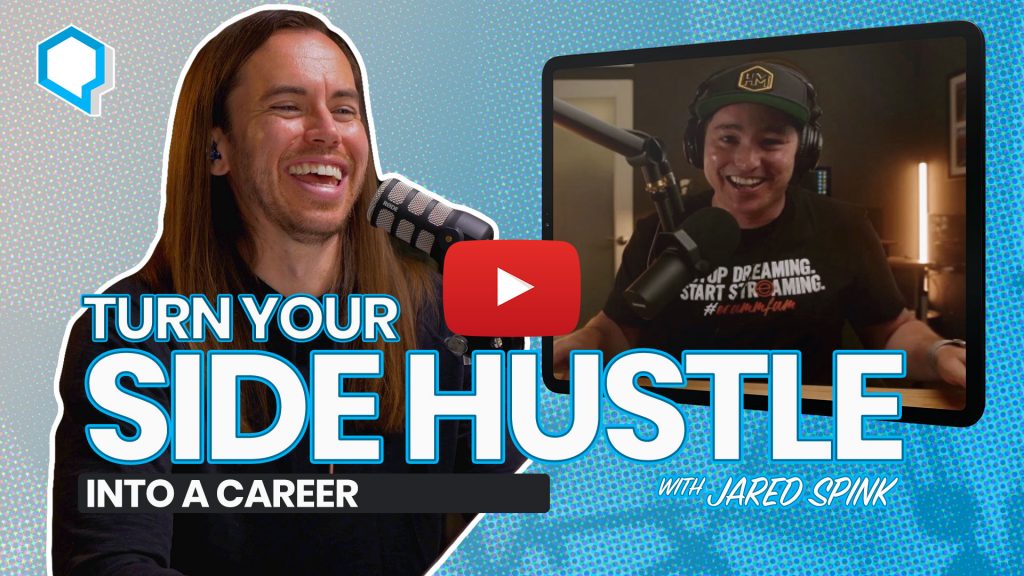 This week I talk to Jared Spink about how he built his freelance real estate photography business, despite taking the leap right before the pandemic.
We talk about landing that first client, growing your customer base, and turning your side hustle into a full time business.
Subscribe to Starting Now on Apple Podcasts, Spotify, YouTube, or wherever you listen to podcasts.
And, finally, if you're enjoying our podcasts and care to learn more about us, at SPYR we build minimalist businesses and we help you start your own here at BYLT.
---
Love this episode? There's more!
---
Transcript
Coming soon