Listen on Apple Podcasts · Spotify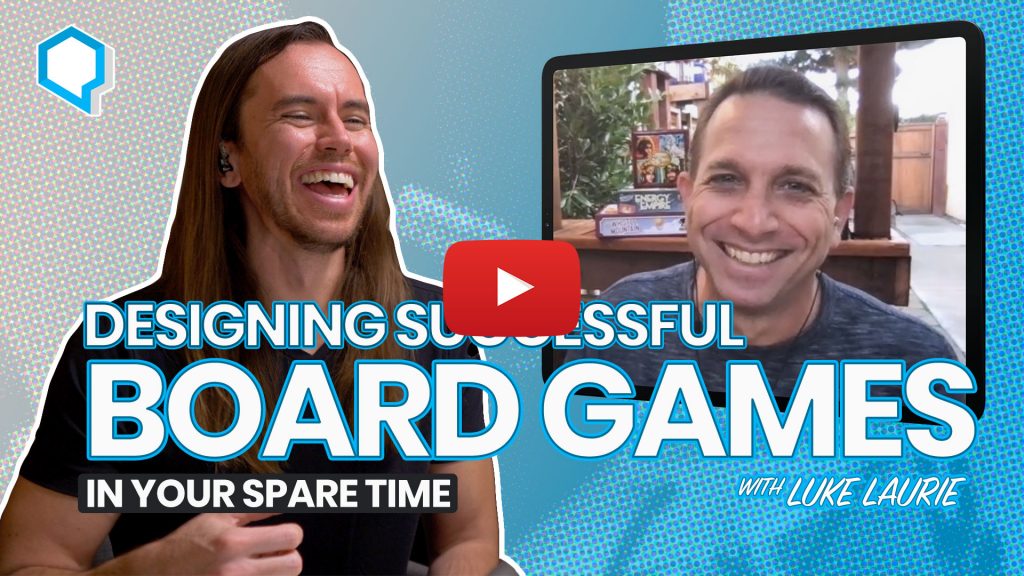 Over the past few years, middle school teacher Luke Laurie has become one of the most sought after board game designers in the industry. And he did it in his spare time.
This week we dive into Luke's journey to become an indie board game designer, how he neglects what doesn't matter to focus on what does, and we look at his approach to making work that truly stands out.
If you have any interest in pursuing your own passion, this episode is for you.
And I highly recommend checking out Luke's games. Dwellings of Eldervale and Energy Empire are already two of my all-time favorites, but after our conversation I'm even more excited to check out Whistle Mountain and Cryo.
If you make a purchase after clicking one of the affiliate links above, I'll earn a small commission. This helps support the show at no additional cost to you. But whether or not you use my links I hope you check out Luke's games!
Subscribe to Starting Now on Apple Podcasts, Spotify, YouTube, or wherever you listen to podcasts.
And, finally, if you're enjoying our podcasts and care to learn more about us, at SPYR we build minimalist businesses and we help you start your own here at BYLT.
---
Love this episode? There's more!
---
Transcript
Coming soon