Listen on Apple Podcasts · Spotify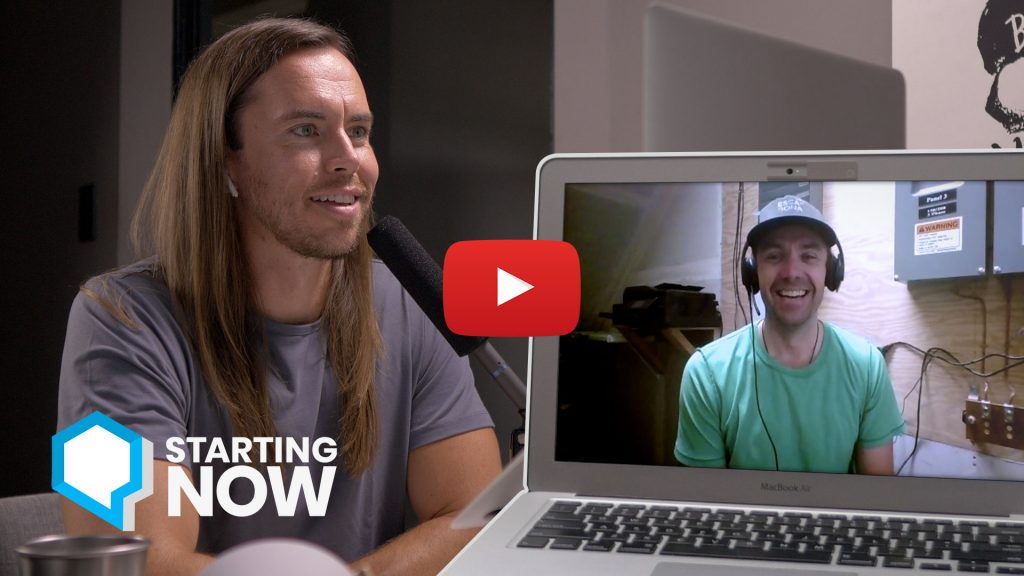 This week I'm joined by Pat Crowley of Chapul and Chapul Farms to talk about the regenerative benefits of insect farming and how he started Chapul to help create market demand to stimulate the growth of insect agriculture.
Learn how insect farming can reduce greenhouse gases, reduce food waste, and even how it can help breakdown the residual antibiotics that plague our ecosystem.
Pat is putting in the hard work to do his part in making the world a better place.
Subscribe to Starting Now on Apple Podcasts, Spotify, YouTube, or wherever you listen to podcasts.
---
Love this episode? There's more!
---
Transcript
Coming soon