Listen on Apple Podcasts · Spotify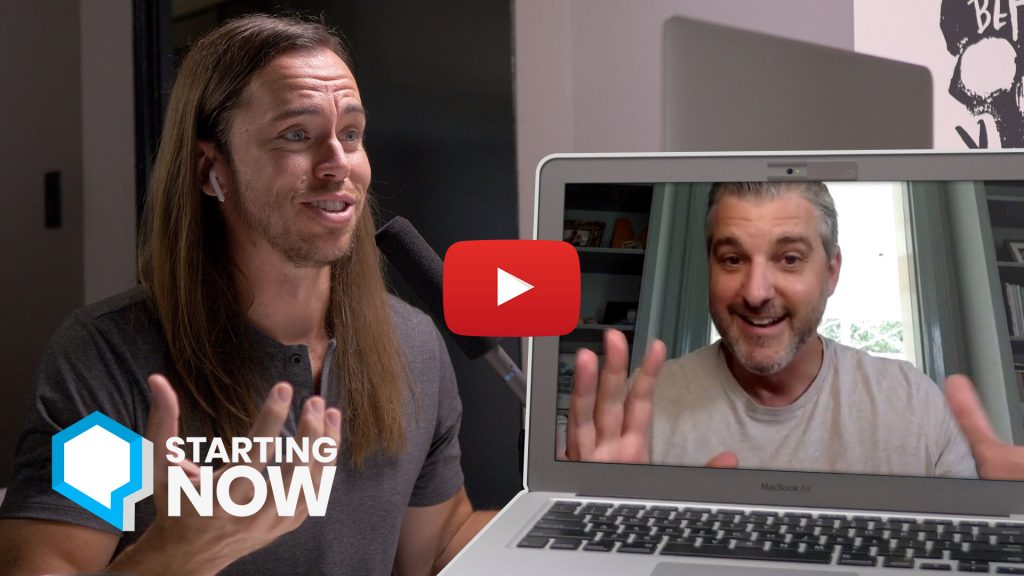 In this episode of Starting Now I'm joined by Jon Bostock, the author of The Elephant's Dilemma and cofounder of Truman's, "The Coolest Cleaning Company on the Internet. Probably."
Combining their mission for sustainability with wonderful branding makes Truman's a cleaning company unlike any other.
Mentioned in this Episode
Truman's – Jon's company
The Elephant's Dilemma: Break Free and Reimagine Your Future at Work – Jon's new book
Subscribe to Starting Now on Apple Podcasts, Spotify, YouTube, or wherever you listen to podcasts.
---
Love this episode? There's more!
---
Transcript
Coming soon