Listen on Apple Podcasts · Spotify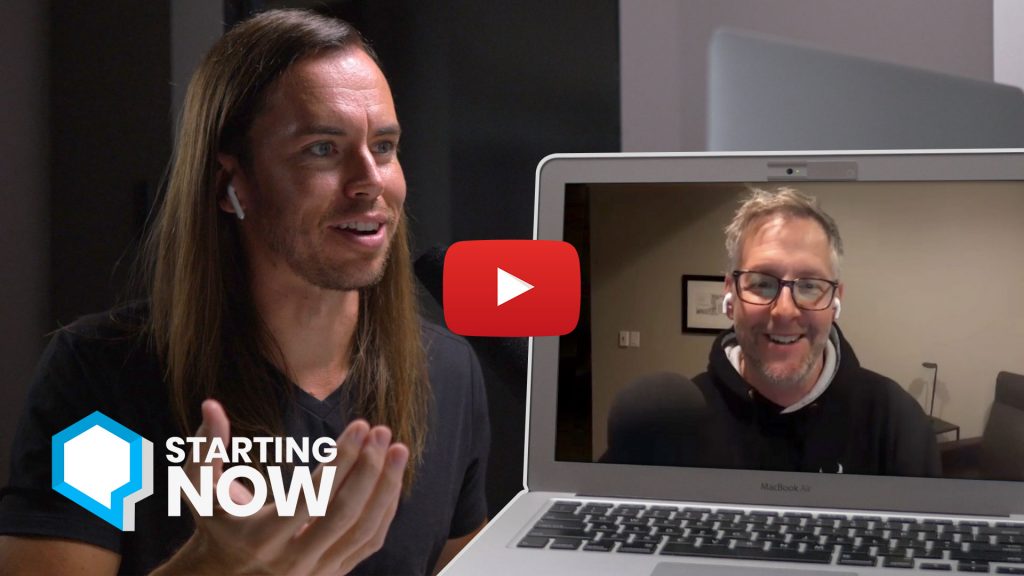 Brian Clark is a writer, traveler, and entrepreneur. He's the founder of the pioneering content marketing website Copyblogger, the personal growth newsletter Further, and Unemployable, a resource that provides smart strategies for freelancers and entrepreneurs.
In this episode we talk about:
Choosing (not finding) your audience.
The value in being a curator-creator.
Why the education business is the place to be right now (and not only for internet marketers).
Also mentioned in this episode:
Subscribe to Starting Now on Apple Podcasts, Spotify, YouTube, or wherever you listen to podcasts.
---
Love this episode? There's more!
---
Transcript
Coming soon