Listen on Apple Podcasts · Spotify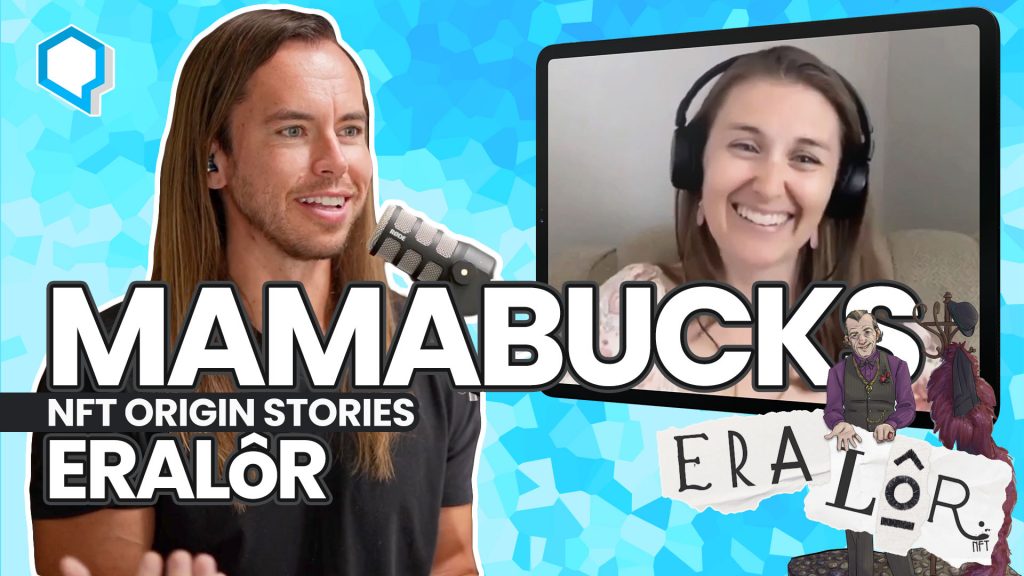 Starting Now is back! I'm kicking off this season with Ashley, aka MamaBucks!
We dive into Ashley's origin story as an actor, why ERALôR, what makes the project so unique, and much more!
---
Enjoying the show? Let me know on Twitter! I'm @jeffSARRIS.
Do you need help with brand and smart contract/web development for your NFT project? Work with me at RYPS!
Mint or collect NFTs from projects that I've worked on:
Do you need help developing your brand and business? Work with us at SPYR!
Watch Starting Now on YouTube or listen and subscribe on Apple Podcasts, Spotify, or wherever you get your podcasts.
---
Some of the links above may be affiliate links which means that I earn a small commission from qualifying purchases at no additional cost to you.
---
Love this episode? There's more!