Listen on Apple Podcasts · Spotify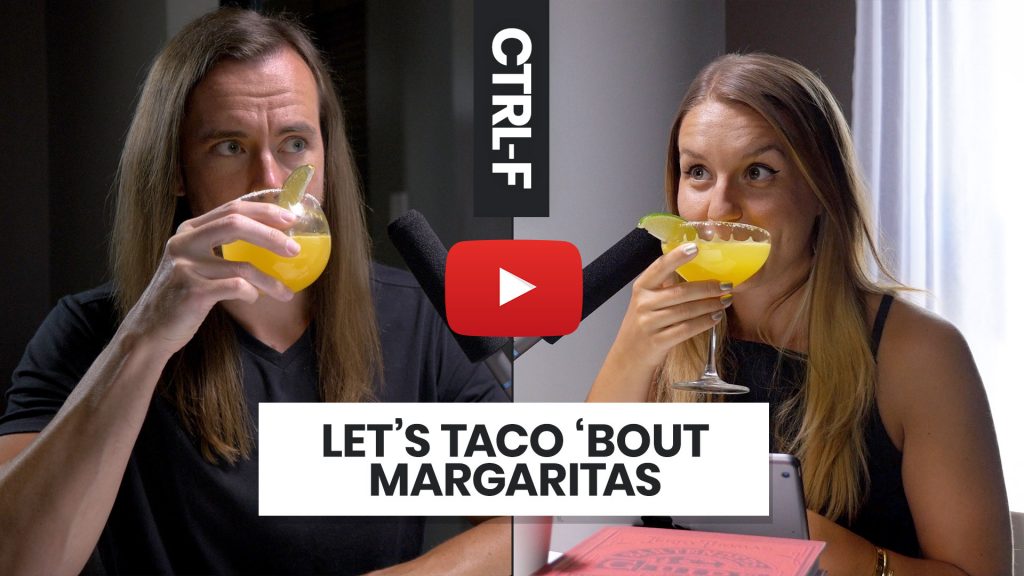 You know the old adage: one tequila, two tequila, three tequila, floor. In this episode of Ctrl-F, Jeff and Amara are honoring that age-old wisdom by drinking fauxgarita mocktails and diving into the exciting legends behind the creation of the Margarita! (Yes, legends as in there are more than one.) As it turns out, the drink that is most often associated with Mexican culture may actually derive from 19th century America.
You can read the full post at amaraandrew.com/margarita
Listen to all the songs from this episode on Spotify.
Follow Amara on TikTok.
Support this podcast at patreon.com/amaraandrew
---
Love this episode? There's more!
---
Transcript
Coming soon.