Listen on Apple Podcasts · Spotify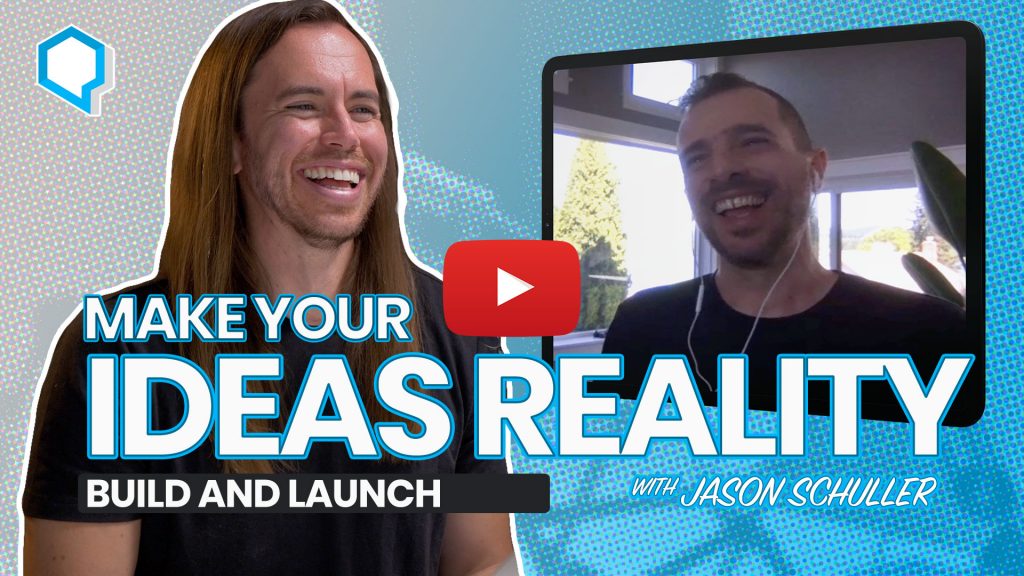 Jason Schuller knows a thing or two about taking ideas and making them reality. Over the last decade he's launched countless projects, sold them when they no longer serve his needs, and launched more.
Currently he's working on Lemon Squeezy at Make Lemonade.
Subscribe to Starting Now on Apple Podcasts, Spotify, YouTube, or wherever you listen to podcasts.
And, finally, if you're enjoying our podcasts and care to learn more about us, at SPYR we build minimalist businesses and we help you start your own here at BYLT.
---
Love this episode? There's more!
---
Transcript
Coming soon