Listen on Apple Podcasts · Spotify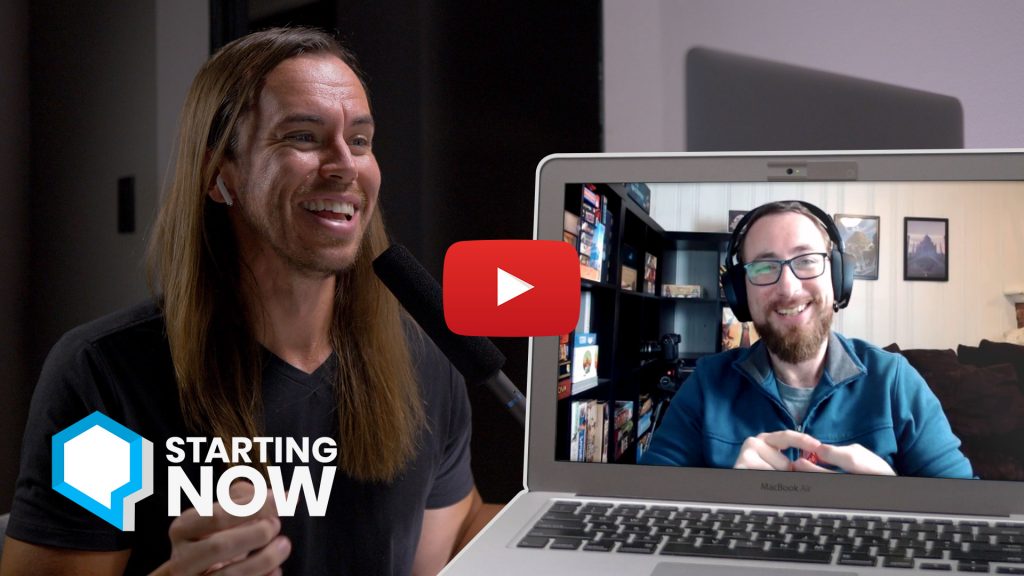 In this episode we learn how Alex Radcliffe took his passion for board gaming, identified a market need, and created a side hustle to satisfy that need. His business, BoardGameCo, is now the go to for board game trading.
Mentioned in this episode
Subscribe to Starting Now on Apple Podcasts, Spotify, YouTube, or wherever you listen to podcasts.
And, finally, if you're enjoying our podcasts and care to learn more about us, at SPYR we build minimalist businesses and we help you start your own here at BYLT.
---
Love this episode? There's more!
---
Transcript
Coming soon