Listen on Apple Podcasts · Spotify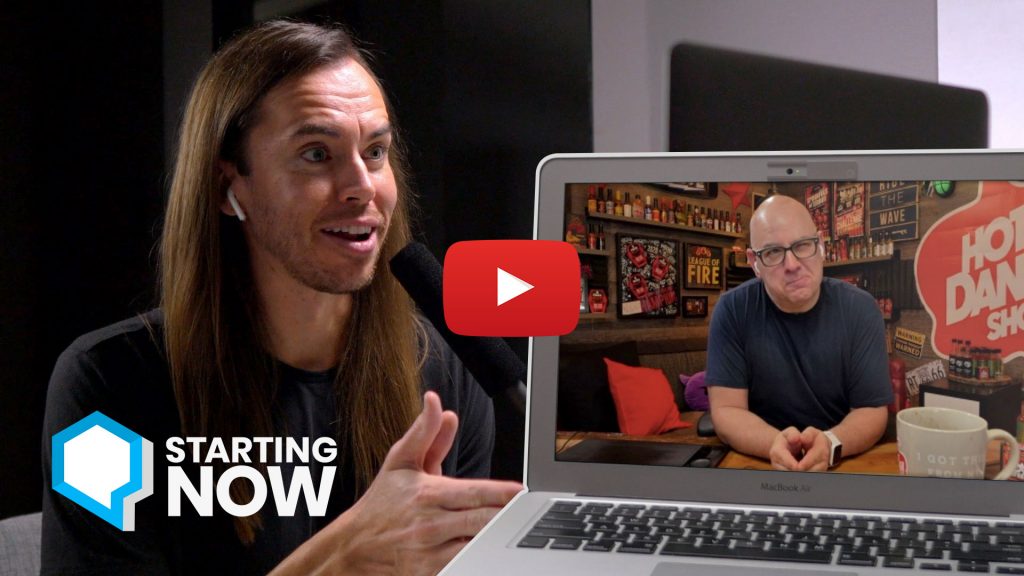 In this episode I talk to Roger Trier, the host of the Hot Dang Show. In the past 18 months Roger has made a name for himself in the chilihead community by punishing himself with hot pepper infused challenges that are not for the faint of heart.
Mentioned in this episode
Subscribe to Starting Now on Apple Podcasts, Spotify, YouTube, or wherever you listen to podcasts.
And, finally, if you're enjoying our podcasts and care to learn more about us, at SPYR we build minimalist businesses and we help you start your own here at BYLT.
---
Love this episode? There's more!
---
Transcript
Coming soon