Listen on Apple Podcasts · Spotify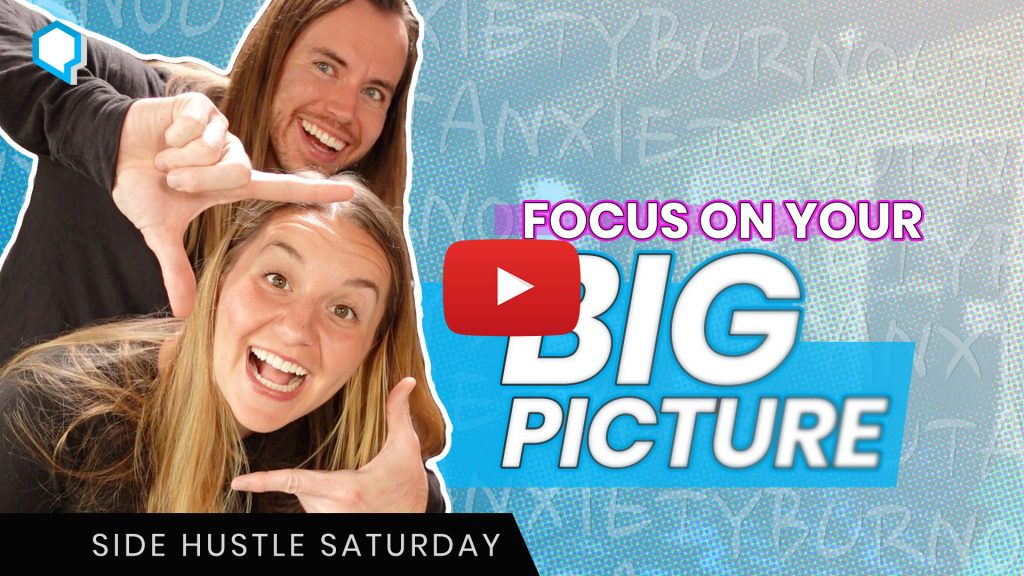 Come along for the ride every Saturday as Jeff Sarris and Amara Andrew document what it looks like to create your first side hustle. This week we talk about anxiety, burnout, and how a big picture approach seems to help.
Amara Andrew is an archivist, historian, mocktail enthusiast, and now YouTuber, Etsy Shop owner, and more.
Be sure to subscribe wherever you get your podcasts and check out the video version of this series on Amara's YouTube channel.
Subscribe to Starting Now on Apple Podcasts, Spotify, YouTube, or wherever you listen to podcasts.
And, finally, if you're enjoying our podcasts and care to learn more about us, at SPYR we build minimalist businesses and we help you start your own here at BYLT.
---
Love this episode? There's more!
---