Listen on Apple Podcasts · Spotify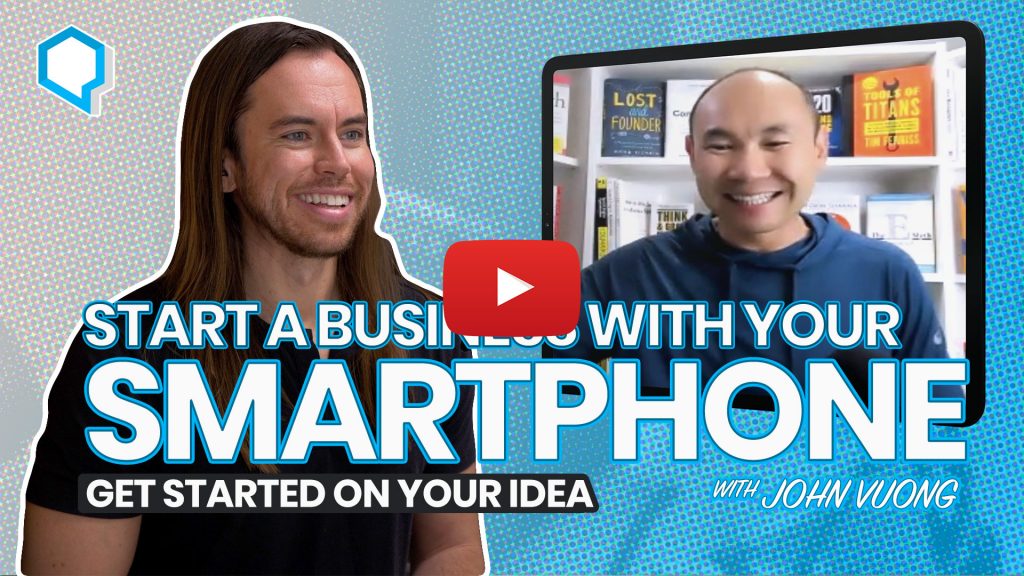 John's story is the perfect encapsulation of this show. He's an experienced salesman who wanted to help local businesses get discovered online. Before he owned a computer, or even had the technical skills required for SEO and web development, John booked his first client. The rest is history.
This week we dive into John's journey from salesman to founder.
Subscribe to Starting Now on Apple Podcasts, Spotify, YouTube, or wherever you listen to podcasts.
And, finally, if you're enjoying our podcasts and care to learn more about us, at SPYR we build minimalist businesses and we help you start your own here at BYLT.
---
Love this episode? There's more!
---
Transcript
Coming soon