Listen on Apple Podcasts · Spotify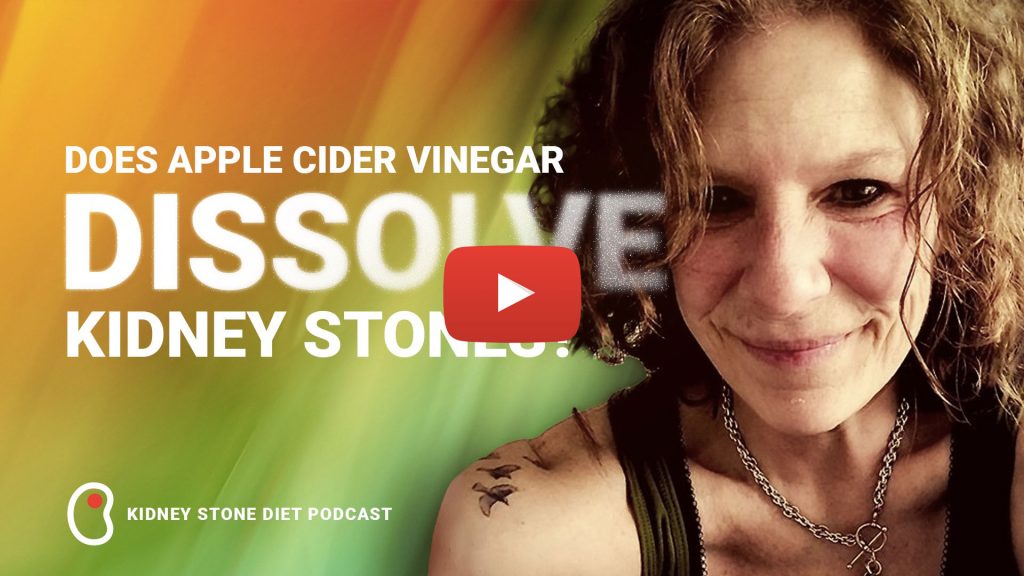 In this episode of the Kidney Stone Diet Podcast Jill talks about apple cider vinegar and dissolving kidney stones.
Kidney Stone Diet
Kidney Stone Prevention Program
Oxalate Food List
Subscribe to the Kidney Stone Diet podcast on Apple Podcasts, Spotify, YouTube, or wherever you listen to podcasts.
---
Love this episode? There's more!
---
Transcript
Coming soon