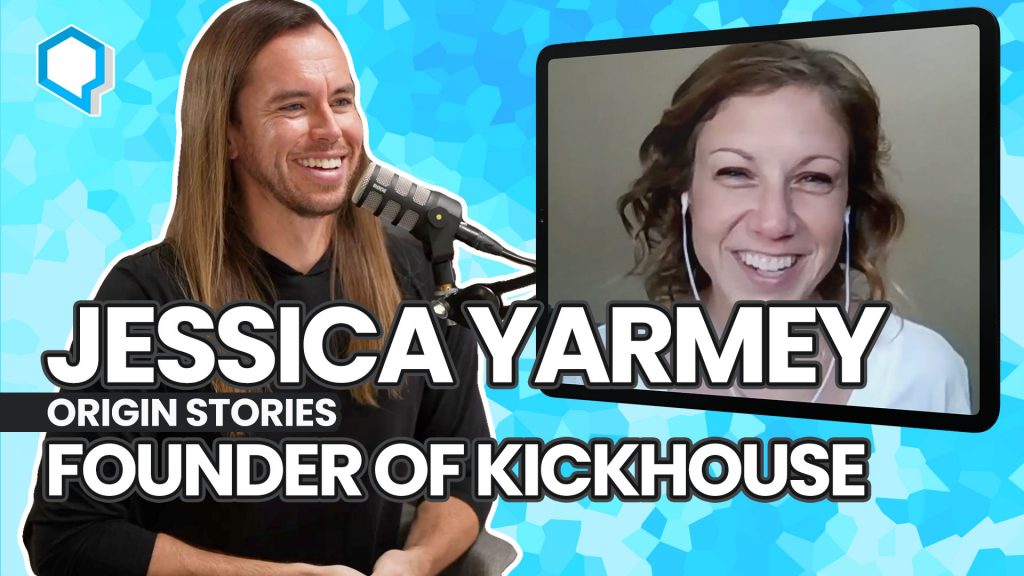 Opportunity is everywhere when you know how to recognize it. In 2020, Jessica Yarmey recognized a major opportunity and founded KickHouse, a kickboxing franchise with over 100 locations that recently merged with Mayweather Fitness + Boxing.
Jessica sees the same type of opportunities happening right now with the looming recession. Listen to this episode and start discovering opportunity everywhere you look.
---
My Podcasting Gear: Cameras, Mics, and Lights
---
Enjoying the show? Let me know on Twitter! I'm @jeffSARRIS.
Do you need help developing your brand and business? Work with me at SPYR!
Mint or collect NFTs from projects that I've worked on:
Watch Starting Now on YouTube or listen and subscribe on Apple Podcasts, Spotify, or wherever you get your podcasts.
---
A huge thanks goes out to Amara Andrew for handling the live video production on Starting Now. Follow what she's up to or hire her for your video production needs at mavenbyamara.com!
---
Some of the links above may be affiliate links which means that I earn a small commission from qualifying purchases at no additional cost to you.
---
Love this episode? There's more!