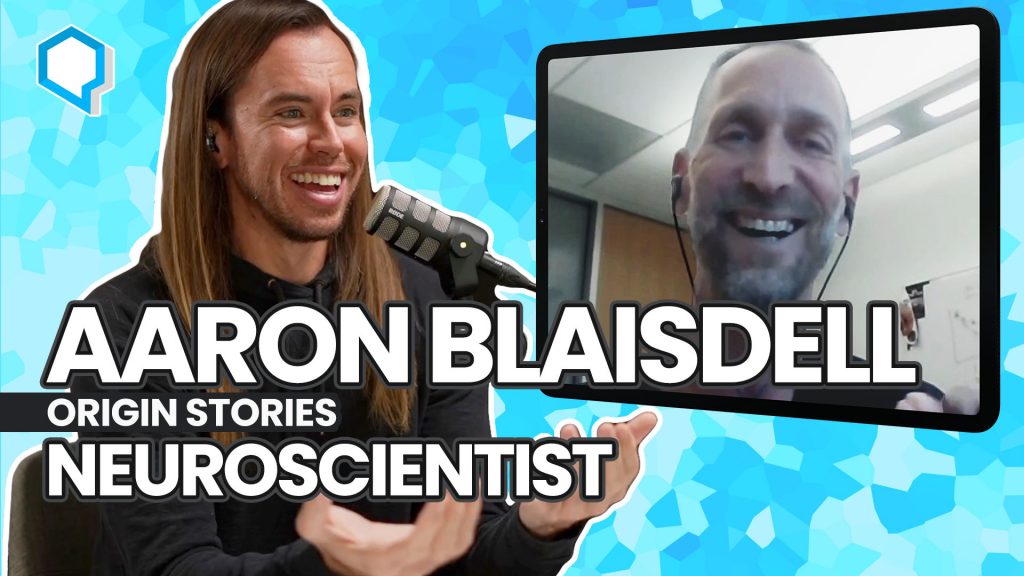 Dr. Blaisdell is a Neuroscientist and UCLA Professor where he directs the Comparative Cognition Lab. He's also cofounder of the Ancestral Health Society and founder of the Journal of Evolution and Health.
This is a fascinating conversation about cognition and what pigeons can teach us about our own brains.
We also talk about ancestral health, the founding of the Ancestral Health Symposium, how Aaron's lab discovered a pigeon creating art, and the Pigeon Art NFT project that lets the pigeons themselves help fund future research.
---
My Podcasting Gear: Cameras, Mics, and Lights
---
Enjoying the show? Let me know on Twitter! I'm @jeffSARRIS.
Do you need help developing your brand and business? Work with me at SPYR!
Mint or collect NFTs from projects that I've worked on:
Watch Starting Now on YouTube or listen and subscribe on Apple Podcasts, Spotify, or wherever you get your podcasts.
---
A huge thanks goes out to Amara Andrew for handling the live video production on Starting Now. Follow what she's up to or hire her for your video production needs at mavenbyamara.com!
---
Some of the links above may be affiliate links which means that I earn a small commission from qualifying purchases at no additional cost to you.
---
Love this episode? There's more!