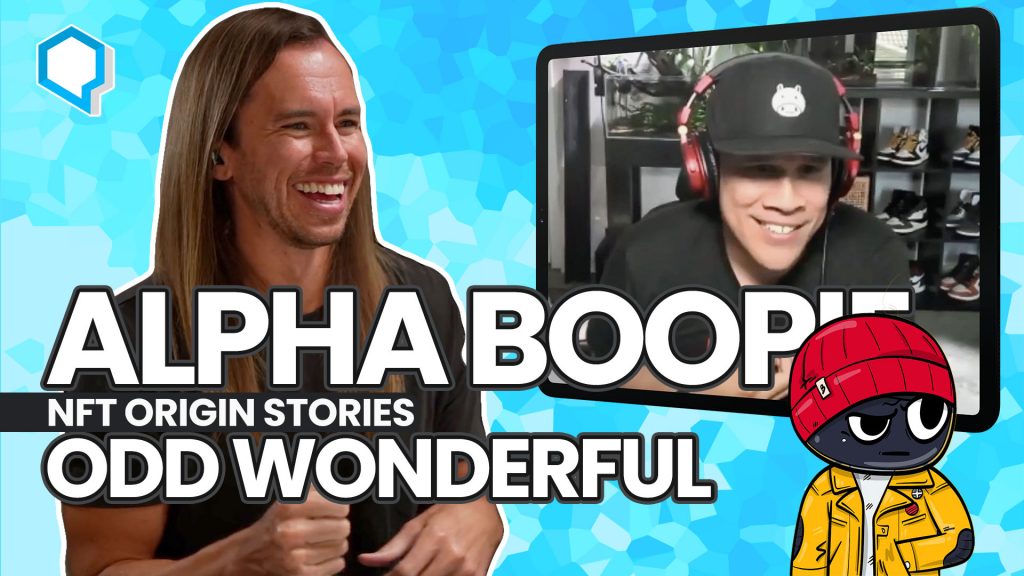 Paul Scrivens is a longtime entrepreneur and the founder of Odd Wonderful and creator of the Boopieverse.
Through Odd Wonderful, Paul is on a mission to show what it would look like if Disney, Marvel, or Pixar had started from scratch in the 21st Century within the world of Web3.
Chatting with Paul was like finding a long lost friend who I'd just never met yet. From the very first second we hit it off, so I hope you enjoy this conversation as much as I did!
---
Enjoying the show? Let me know on Twitter! I'm @jeffSARRIS.
Do you need help with brand and smart contract/web development for your NFT project? Work with me at RYPS!
Mint or collect NFTs from projects that I've worked on:
Do you need help developing your brand and business? Work with us at SPYR!
Watch Starting Now on YouTube or listen and subscribe on Apple Podcasts, Spotify, or wherever you get your podcasts.
---
A huge thanks goes out to Amara Andrew for handling the live video production on Starting Now. Follow what she's up to or hire her for your video production needs at ByAmara.com!
---
Some of the links above may be affiliate links which means that I earn a small commission from qualifying purchases at no additional cost to you.
---
Love this episode? There's more!