Listen on Apple Podcasts · Spotify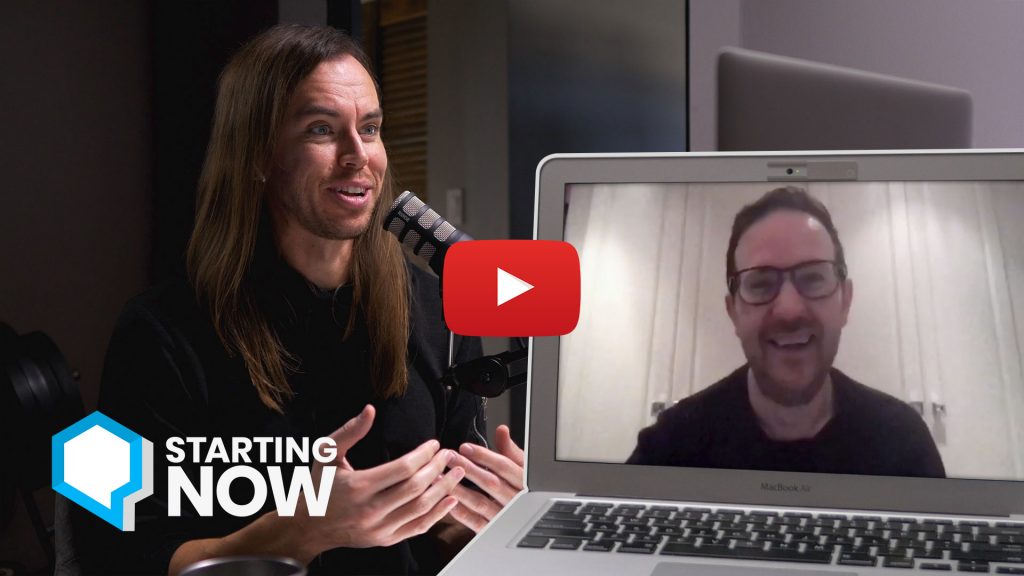 This week I talk to Andrew Leese about how he started his business, Socially Sound, in response to, and during, the pandemic. Earlier this year Andrew recognized that there is no book to teach the electronic music industry how to navigate COVID, so he's on a mission to help artists think more like marketers 1% each day.
Follow Andrew:
Also mentioned:
Cercle – DJ sets & live performances in beautiful locations
Subscribe to Starting Now on Apple Podcasts, Spotify, YouTube, or wherever you listen to podcasts.
And, finally, if you're enjoying our podcasts and care to learn more about us, at SPYR we build minimalist businesses and we help you start your own here at BYLT.
---
Love this episode? There's more!
---
Transcript
Coming soon