Listen on Apple Podcasts · Spotify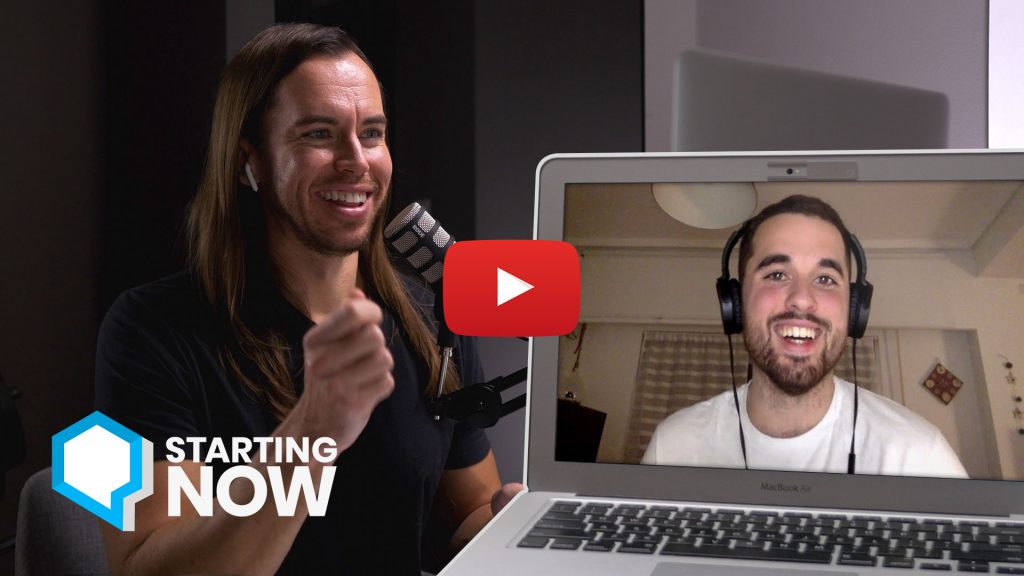 This week I talk to Alex Llull, Twitter Thief extraordinaire. Alex has become an expert in the art of the steal. But we're not talking plagiarism, we're talking inspiration.
In this episode we learn how, in just a matter of months, Alex has created his new full time income through Twitter by launching his first product and having paying customers approach him, rather than the other way around.
It's all by following his simple framework of stealing from the best.
Subscribe to Starting Now on Apple Podcasts, Spotify, YouTube, or wherever you listen to podcasts.
And, finally, if you're enjoying our podcasts and care to learn more about us, at SPYR we build minimalist businesses and we help you start your own here at BYLT.
---
Love this episode? There's more!
---
Transcript
Coming soon