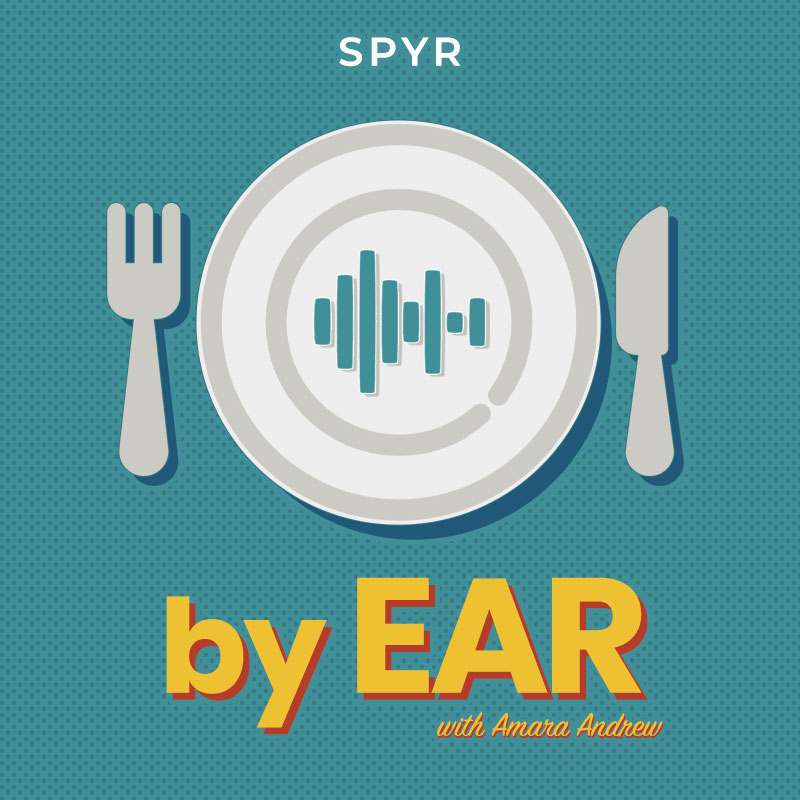 By Ear
Have you ever found yourself scrambling to read a recipe on your phone or tablet while trying to avoid burning your dish or covering your expensive device in grease? Us, too.
By Ear is a guided, real-time recipe podcast that aims to make cooking fun again. Join host, Amara Andrew, as she walks you through your favorite recipes, step-by-step and in real-time, while inevitably cracking a few dumb jokes along the way.
Say goodbye to swiping your screen with your food-covered digits just to discover your next steps or to set a timer. All you need are your ears, ingredients, and cooking utensils. Let's go!
Listen on Apple Podcasts, Spotify, or wherever you listen to podcasts.
Episodes