Listen on Apple Podcasts · Spotify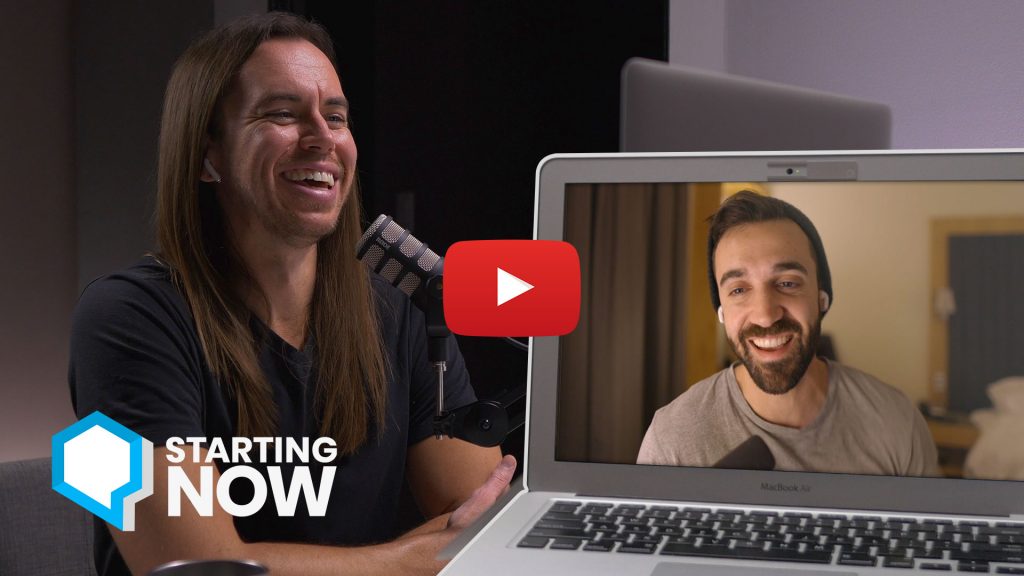 This week I talk to Matt D'Avella while he's in hotel quarantine in Australia. We talk about his move to Sydney, minimalism, his latest Netflix Original documentary, the pros and cons of a large film production, and how he makes money on YouTube.
Subscribe to Starting Now on Apple Podcasts, Spotify, YouTube, or wherever you listen to podcasts.
And, finally, if you're enjoying our podcasts and care to learn more about us, at SPYR we build minimalist businesses and we help you start your own here at BYLT.
---
Love this episode? There's more!
---
Transcript
Coming soon