Listen on Apple Podcasts · Spotify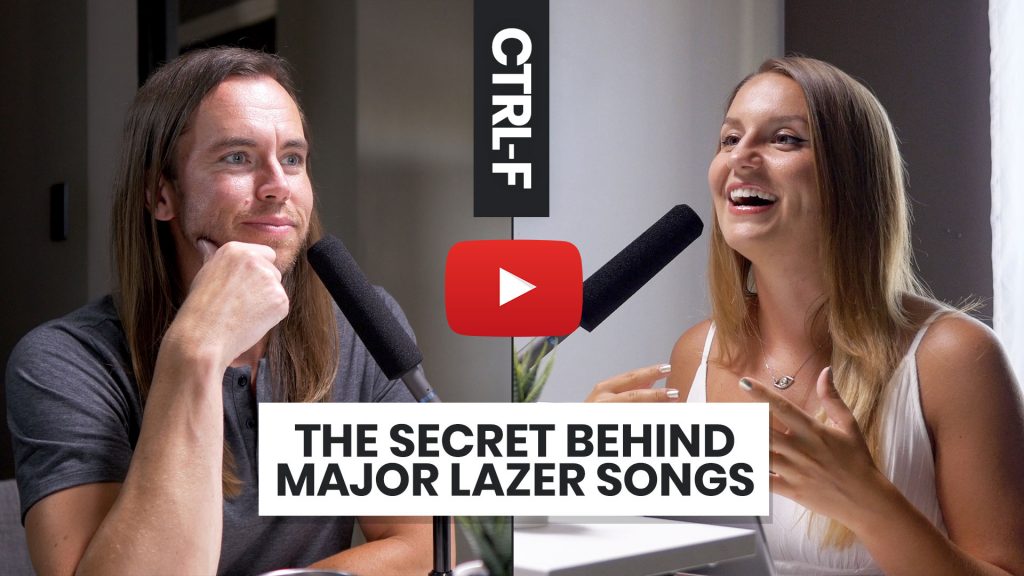 In this episode of Ctrl-F, Amara Andrew and Jeff Sarris inspect the historical influences in Major Lazer's songs. Amara unwittingly stumbled upon a major (pun intended) revelation when she first heard Major Lazer's "Can't Stop Now." In this episode, she shares what she's learned about how Major Lazer creates their movin', groovin' tracks. Join Jeff and Amara as they embark on a journey through music history!
You can read the full post at amaraandrew.com/major-lazer
Listen to all the songs from this episode on Spotify.
Follow Amara on TikTok.
Support this podcast at patreon.com/amaraandrew
---
Love this episode? There's more!
---
Transcript
Coming soon.