Listen on Apple Podcasts · Spotify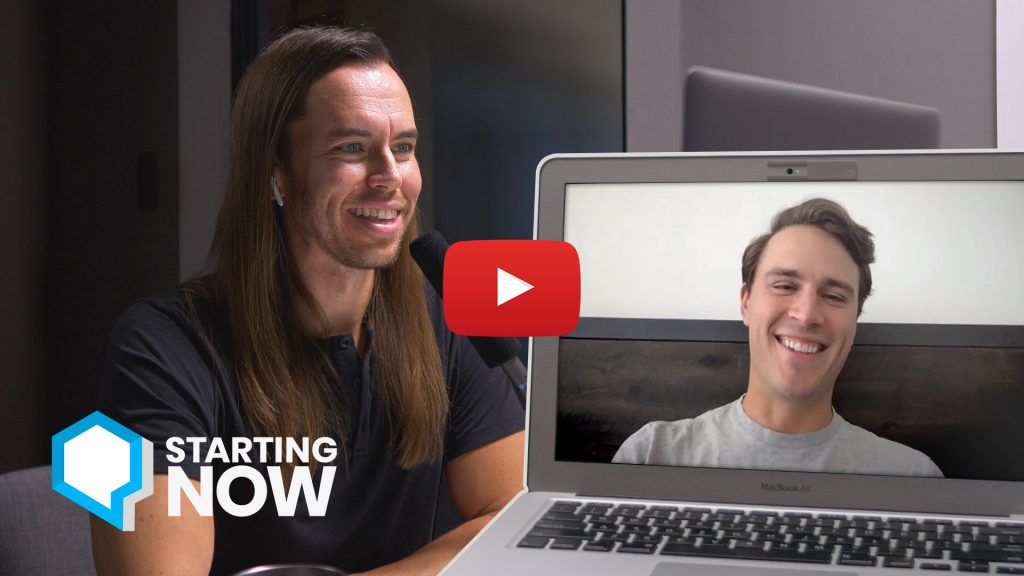 Within the last 5 years, my guest has started not one, but two consumer packaged goods powerhouses that, today, are earning millions in revenue. This week I talk to Justin Mares, the co-founder of Kettle & Fire and Perfect Keto.
In this episode we talk about accelerating growth through apprenticeship, what it's like to start and grow 2 CPG companies at the same time, why buying a small SaaS business may be the perfect option for new entrepreneurs, and much more.
Subscribe to Starting Now on Apple Podcasts, Spotify, YouTube, or wherever you listen to podcasts.
And, finally, if you're enjoying our podcasts and care to learn more about us, at SPYR we build minimalist businesses and we help you start your own here at BYLT.
---
Love this episode? There's more!
---
Transcript
Coming soon