Listen on Apple Podcasts · Spotify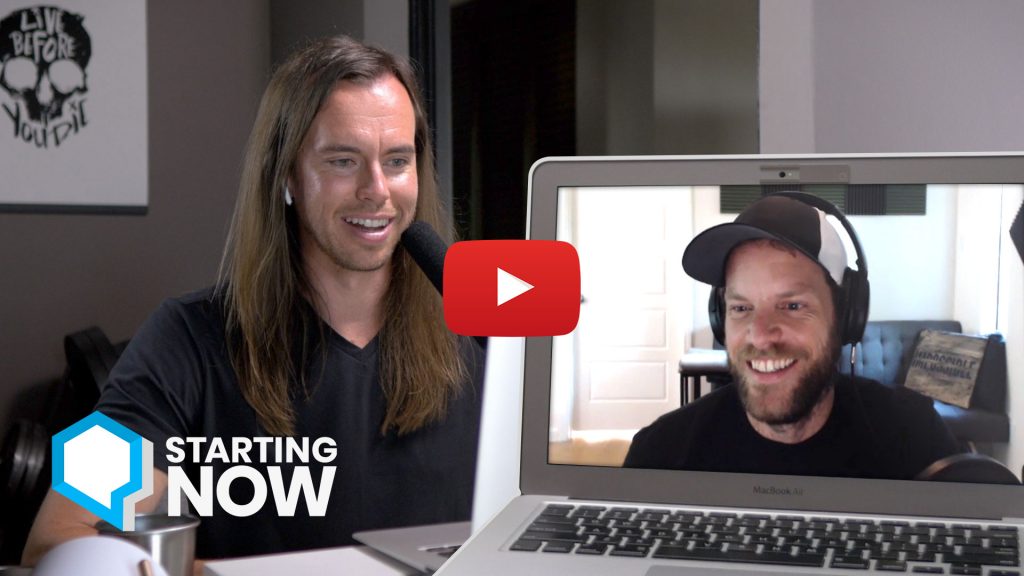 In this episode of Starting Now Jeff talks to Joel Runyon, the founder of IMPOSSIBLE.
We learn how Joel got started and how he's harnessed momentum to build multiple businesses through continuous growth and pushing his limits.
Follow Joel at ImpossibleHQ.com, at @joelrunyon on Twitter and Instagram, and through his many projects below.
---
Love this episode? There's more!
---
Transcript
Coming soon.