Listen on Apple Podcasts · Spotify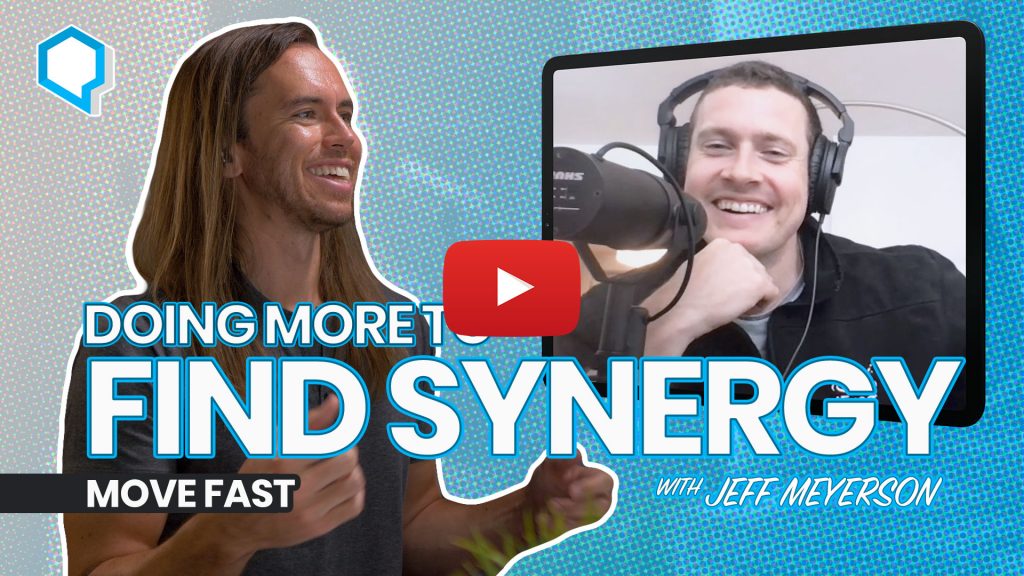 This week on the podcast I chat with the endlessly fascinating Jeff Meyerson. Jeff is the author of Move Fast, he's written 7 albums (The Prion on Spotify), he was a professional Magic: The Gathering player, a professional poker player, a software engineer at Amazon, he's currently a prolific podcaster, and the founder of countless projects, including Supercompute and Rectangle.
This conversation really stretched my mind and introduced some concepts, such as the wooden computer, that I had never encountered before. I hope you enjoy this conversation as much as I did!
More from Jeff
Subscribe to Starting Now on Apple Podcasts, Spotify, YouTube, or wherever you listen to podcasts.
And, finally, if you're enjoying our podcasts and care to learn more about us, at SPYR we build minimalist businesses and we help you start your own here at BYLT.
Some of the links above may be affiliate links which means that I earn a small commission from qualifying purchases at no additional cost to you.
---
Love this episode? There's more!
---
Transcript
Coming soon