Listen on Apple Podcasts · Spotify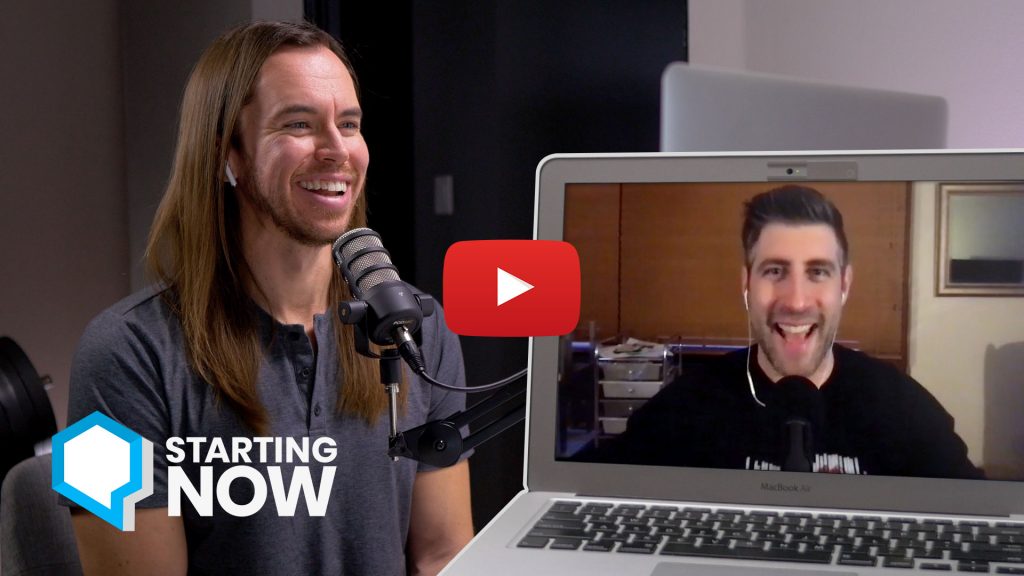 Jay Acunzo helps creators find their voices and make work that matters. I like to think of him as the podcast whisperer. This episode is a masterclass in show development.
Subscribe to Starting Now on Apple Podcasts, Spotify, YouTube, or wherever you listen to podcasts.
And, finally, if you're enjoying our podcasts and care to learn more about us, at SPYR we build minimalist businesses and we help you start your own here at BYLT.
---
Love this episode? There's more!
---
Transcript
Coming soon