Listen on Apple Podcasts · Spotify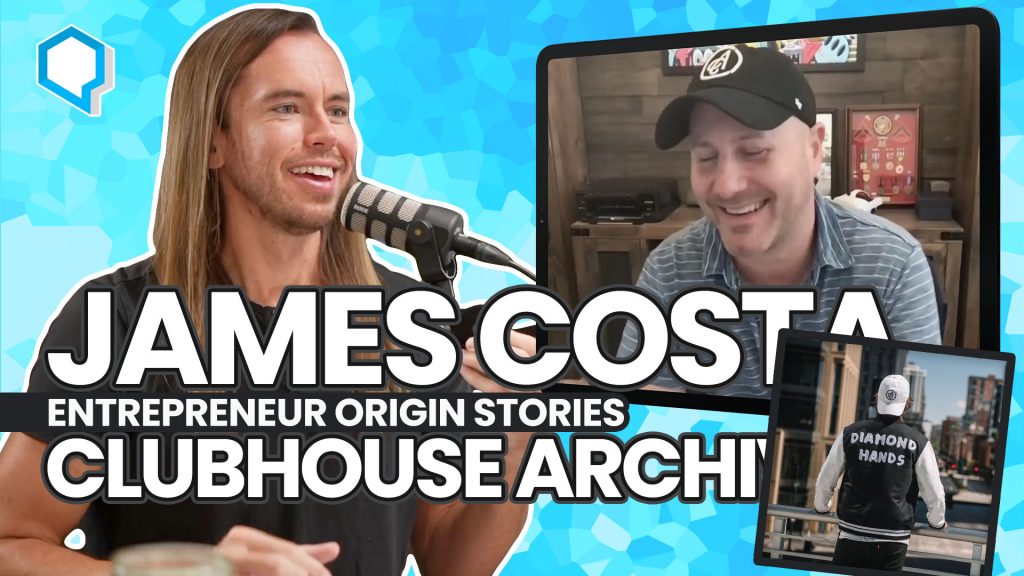 When James Costa sets out to do something, he does it.
Straight out of college he started a denim company with zero experience. That hustle inspired the HBO show, How to Make it in America.
Then he took a $20M/year fashion company to $40M in just one year.
He cofounded a fashion company with former NFL player, Jared Cook.
And now he's taken his breadth of experience along with his love for web3 and created Clubhouse Archives, a web3-native fashion company that's delivering premium fashion in an all new way.
---
Enjoying the show? Let me know on Twitter! I'm @jeffSARRIS.
Do you need help developing your brand and business? Work with me at SPYR!
Mint or collect NFTs from projects that I've worked on:
Watch Starting Now on YouTube or listen and subscribe on Apple Podcasts, Spotify, or wherever you get your podcasts.
---
A huge thanks goes out to Amara Andrew for handling the live video production on Starting Now. Follow what she's up to or hire her for your video production needs at ByAmara.com!
---
Some of the links above may be affiliate links which means that I earn a small commission from qualifying purchases at no additional cost to you.
---
Love this episode? There's more!