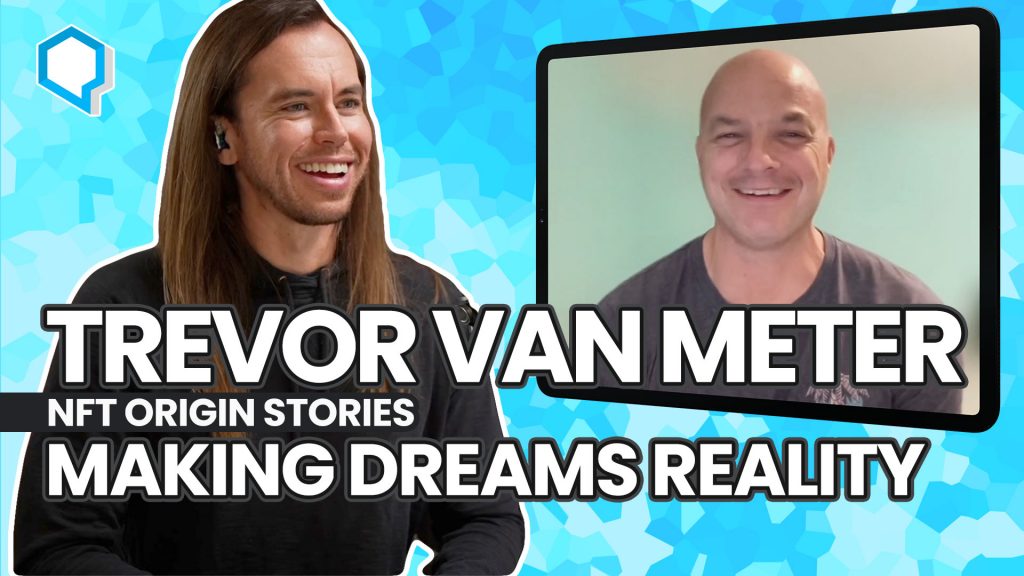 This week on the podcast, I talk to TVM. He is a phenomenal illustrator whose witty illustrations have a surprising philosophical twist. In this episode, we dive deep into life philosophy and how this impacts art. We talk about stoicism, what it means to develop your less self vs. your best self, and the school of New Thought in regards to spirituality. We also talk about one of the most difficult things for a creative: making your dreams a reality.
---
My Podcasting Gear: Cameras, Mics, and Lights
---
Enjoying the show? Let me know on Twitter! I'm @jeffSARRIS.
Do you need help developing your brand and business? Work with me at SPYR!
Mint or collect NFTs from projects that I've worked on:
Watch Starting Now on YouTube or listen and subscribe on Apple Podcasts, Spotify, or wherever you get your podcasts.
---
A huge thanks goes out to Amara Andrew for handling the live video production on Starting Now. Follow what she's up to or hire her for your video production needs at mavenbyamara.com!
---
Some of the links above may be affiliate links which means that I earn a small commission from qualifying purchases at no additional cost to you.
---
Love this episode? There's more!