Listen on Apple Podcasts · Spotify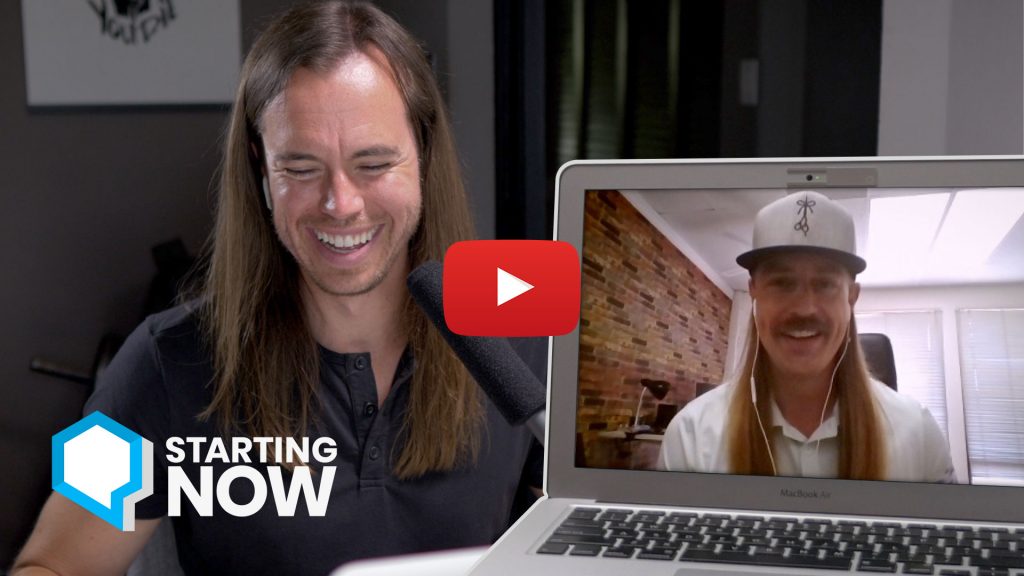 In this episode of Starting Now my guest is Chris Healy, aka El Rubio, co-founder of The Longhairs, a global fraternity for men with long hair.
Learn how The Longhairs built an engaged community, expanded into a product company, and eventually found themselves on Shark Tank where they struck a deal with Mark Cuban.
Follow Chris and The Longhairs at thelonghairs.us and use coupon code starting-now for 25% off any purchase of Hair Ties for Guys, shampoo, or any of their other products. You can also follow them on Instagram, Facebook, and Twitter.
Finally, be sure to check out The Great Cut to learn how you can be a part of their next charity hair-cutting event where they give back by cutting and donating their hair to children who can't grow their own.
Transcript
Coming soon.