Listen on Apple Podcasts · Spotify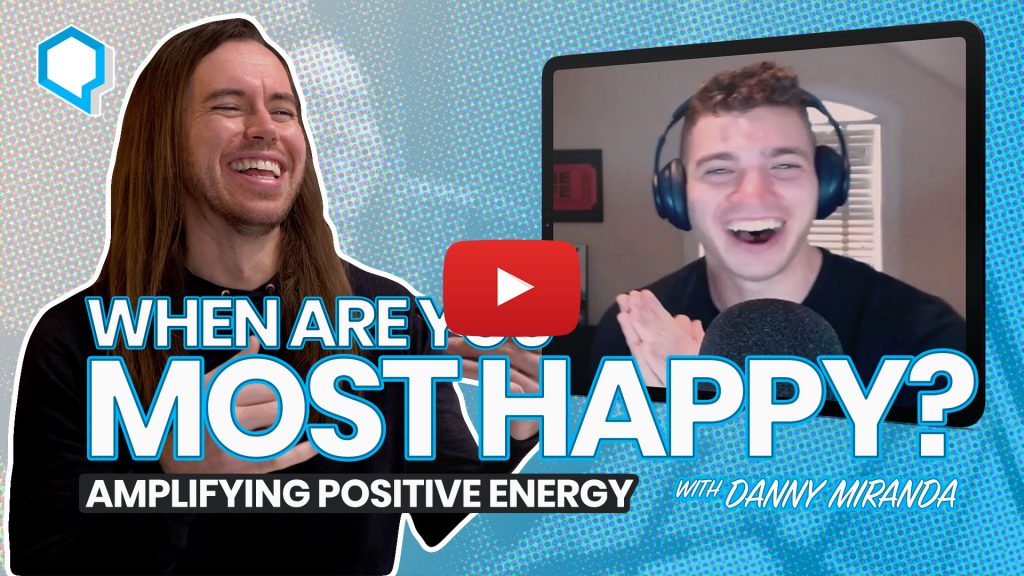 If anyone's going to dethrone Joe Rogan as the #1 podcast in the world, I'll place my bet on Danny Miranda. And after listening to this episode I'm pretty sure you will too.
Danny Miranda is a podcaster who's pursuing his highest version and inspiring others to do the same.
In this episode we talk about why he's so driven, finding your medium, and our minds are blown when we discover that we're connected in an unexpected way.
Subscribe to Starting Now on Apple Podcasts, Spotify, YouTube, or wherever you listen to podcasts.
And, finally, if you're enjoying our podcasts and care to learn more about us, at SPYR we build minimalist businesses and we help you start your own here at BYLT.
---
Love this episode? There's more!
---
Transcript
Coming soon