Listen on Apple Podcasts · Spotify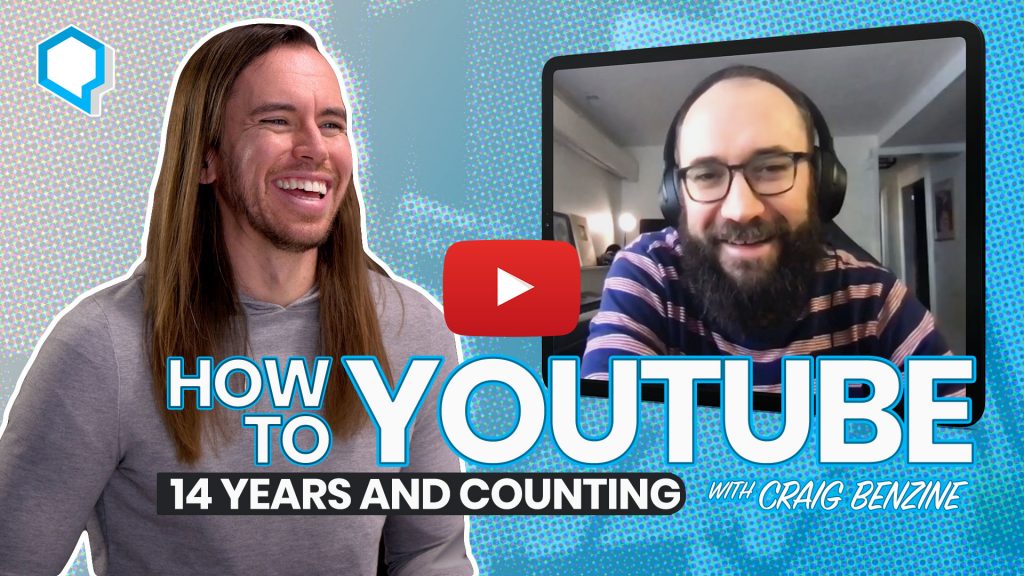 So many YouTubers have come and gone, but Craig Benzine (aka Wheezy Waiter) has kept us laughing for over 14 years!
We talk about Craig's journey in building an ever-evolving, sustainable business as a content creator, clones, punching eagles, and much more.
Subscribe to Starting Now on Apple Podcasts, Spotify, YouTube, or wherever you listen to podcasts.
And, finally, if you're enjoying our podcasts and care to learn more about us, at SPYR we build minimalist businesses and we help you start your own here at BYLT.
---
Love this episode? There's more!
---
Transcript
Coming soon