Listen on Apple Podcasts · Spotify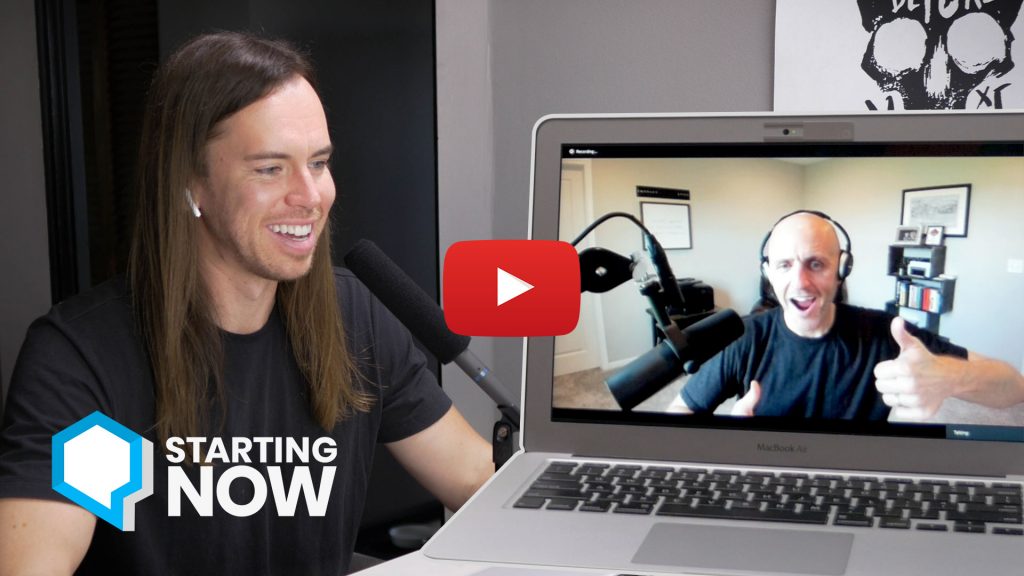 In this episode of Starting Now, Jeff speaks with Brian Gardner, the founder of StudioPress and the creator of the Genesis Theme for WordPress.
We learn how Brian started his one-person side hustle, how it grew to dozens of employees, and, finally, what it's like to go from founder to contractor after the sale of a company.
Stay tuned until the end for a sneak peak of Brian's next big idea.
Follow Brian at: BrianGardner.com / Twitter / Instagram
Transcript
Coming soon.