Listen on Apple Podcasts · Spotify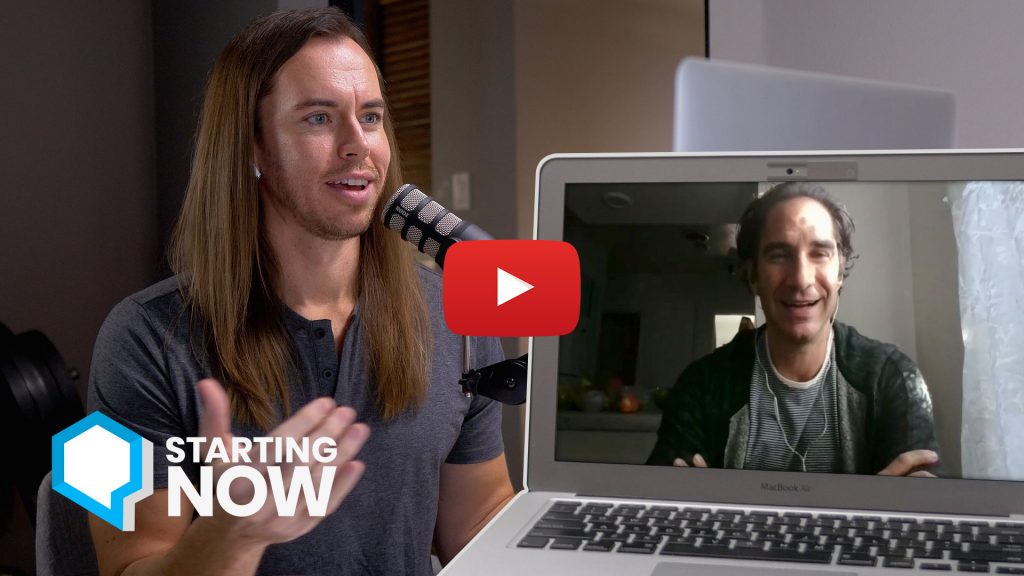 Brent Rose is a Freelance Journalist/Filmmaker/Photographer/Actor who's spent 5 years living #vanlife and is a master of tapping into his strengths to carve out a distinct niche.
Subscribe to Starting Now on Apple Podcasts, Spotify, YouTube, or wherever you listen to podcasts.
And, finally, if you're enjoying our podcasts and care to learn more about us, at SPYR we build minimalist businesses and we help you start your own here at BYLT.
---
Love this episode? There's more!
---
Transcript
Coming soon