tru WordPress Theme
tru is the beautifully simple WordPress theme based on the custom website we created for The Minimalists. Using our robust SPYR Engine this theme takes simplicity to a new level in both design and usability.
And, it's trusted by one of the most popular blogs on the web, handling more than 20 million visitors a year across every possible device.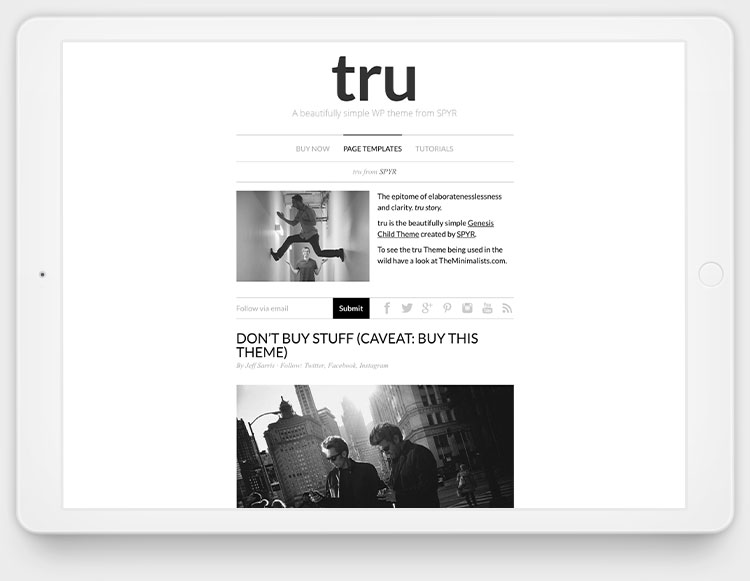 $125 Add to Cart
tru by SPYR
Your purchase includes one year of theme updates and expert support. Your license will be automatically renewed yearly with an 80% discount (just $25/year) and is required for continued support and updates. Renewals can be cancelled at any time.
Notice
BYLT themes are designed for self-hosted WordPress.org sites only.
---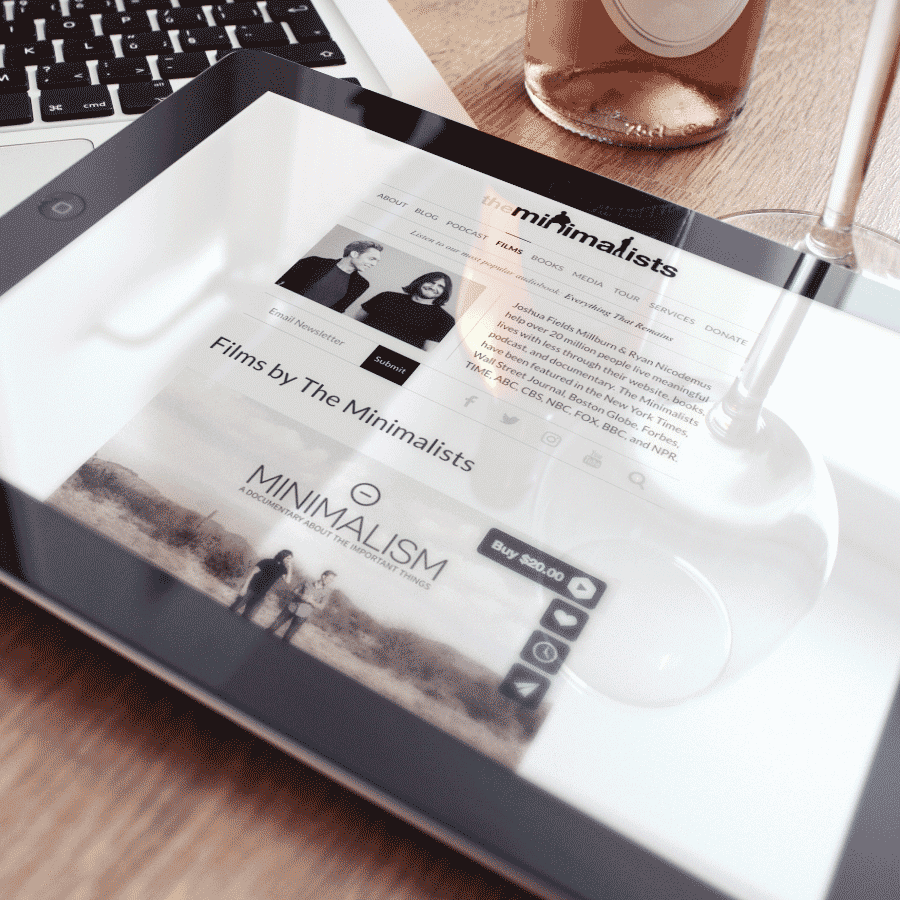 A Trusted Platform
You're not here because you want to learn how to build websites; you're here because you want to build a business. And, with tru, you're getting a tried-and-true foundation on which to do just that. Refined for nearly a decade and trusted by one of the most popular blogs on the web, tru will have you up and running with a professional presence in under an hour.
You can see tru in action at TheMinimalists.com where, in addition to the blog, we've incorporated content like podcasts, films, books, services, and more.
And, as with all our themes, we're here to help you every way we can.

---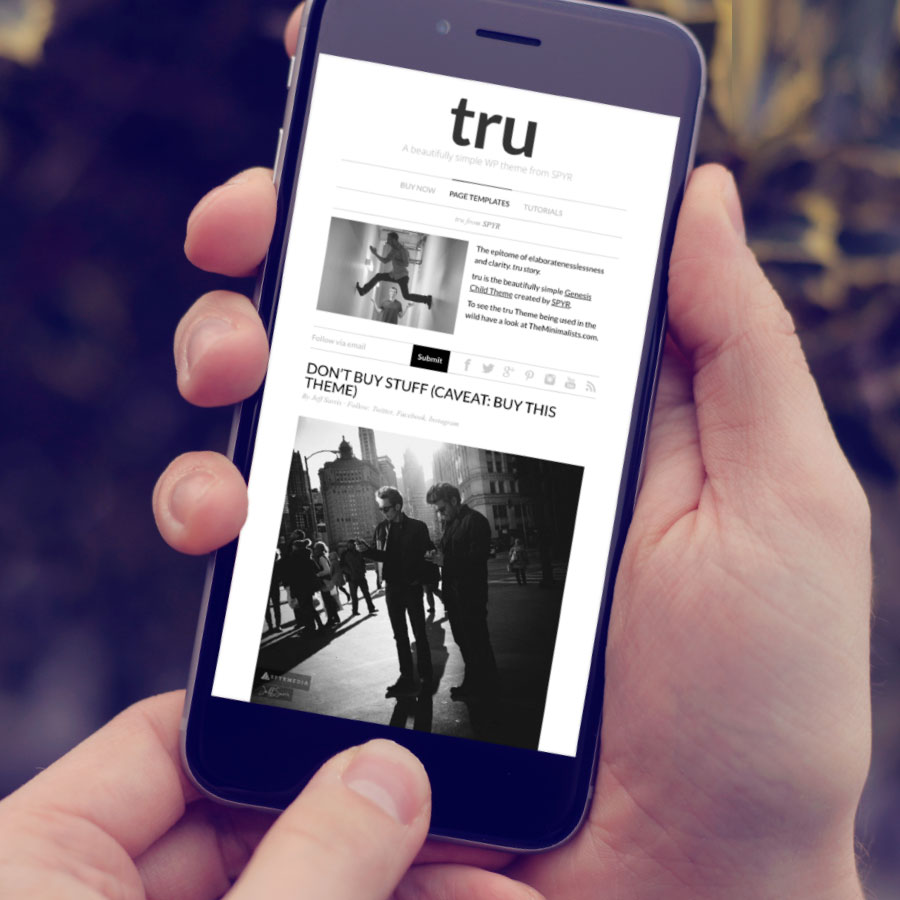 The Mobile-First Approach
Our mission behind tru is to create a platform that meets the standards of the modern web user. Beauty is a must. Usability is a given. But speed – that's the secret sauce for the modern user.
With well over 50% of users worldwide accessing the web via mobile devices, speed has become a key consideration for online bloggers and businesses. If your site isn't fast, your site isn't seen. Not only will your potential visitor back out if your site takes too long to load, but your potential for google search ranking takes a swift kick in the teeth.
Simply put, the speed of your website matters more than ever and tru is built for speed.

---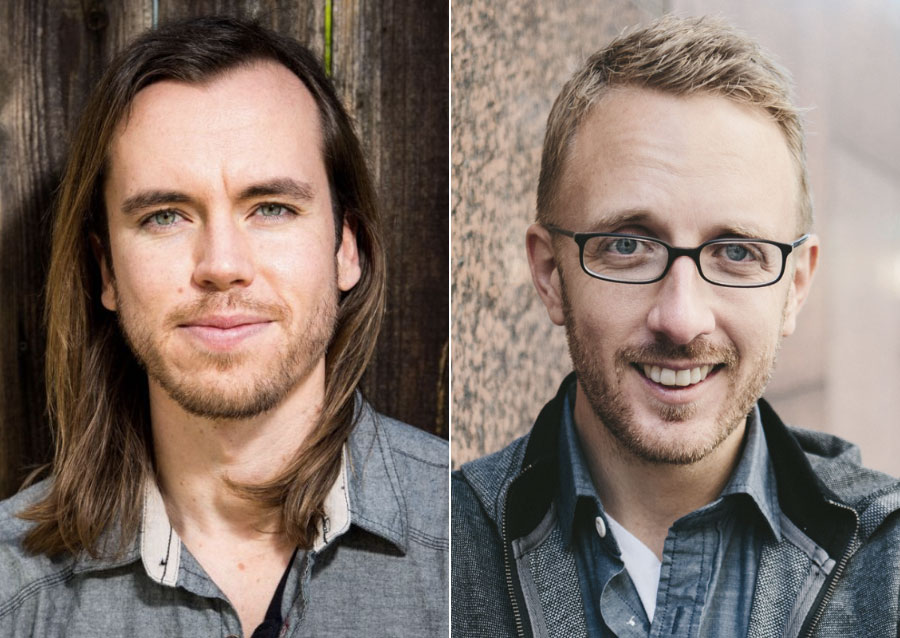 Support You Can Rely On
As simple as our themes are to use, if this is your first time creating a website, you'll probably need a little help somewhere along the line – and we're here when you do.
For more than a decade we (Jeff and Dave) have been helping entrepreneurs and startups build and grow their businesses. It's fun and it's what we do. And, when you purchase tru, you'll get access to the same trusted support that The Minimalists have relied on for the past 8 years.

---
Layouts
tru is designed for the single column, full-width layout.


Make Sharing Easy
Built-in social network features make it easy for readers to share your work.


Add Your Branding
Beyond adding your custom logo, tru features a 4-widget header area where you can include a photo, company description, email opt-in, and social network bar so that no matter where a user accesses your site, they know exactly who you are and how to connect further.

---