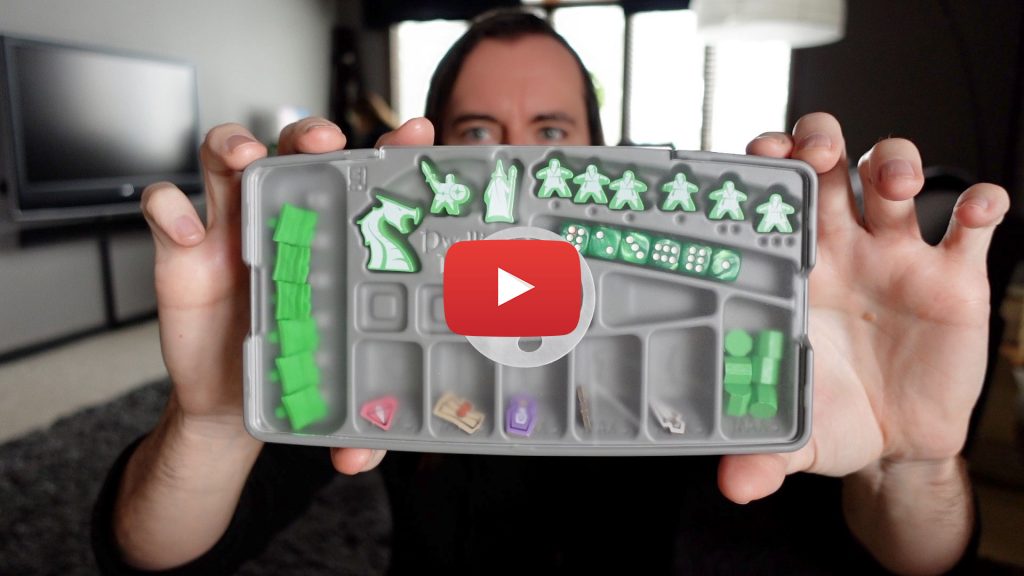 I've been overwhelmed by the excitement about my custom Dwellings of Eldervale lids!
Since so many people have expressed interested in getting their own set, I've already reached out to Breaking Games to hopefully get the green light to do a larger production run.
I'll still update the group with further details, but if you're interested in your own set, could you do me a favor and fill out the form below? This will help me get an idea of exactly how many people are interested and how many units we need to produce to hit a viable pricepoint.
I'll also send you email updates as soon as I know more.
Thanks!