Listen on Apple Podcasts · Spotify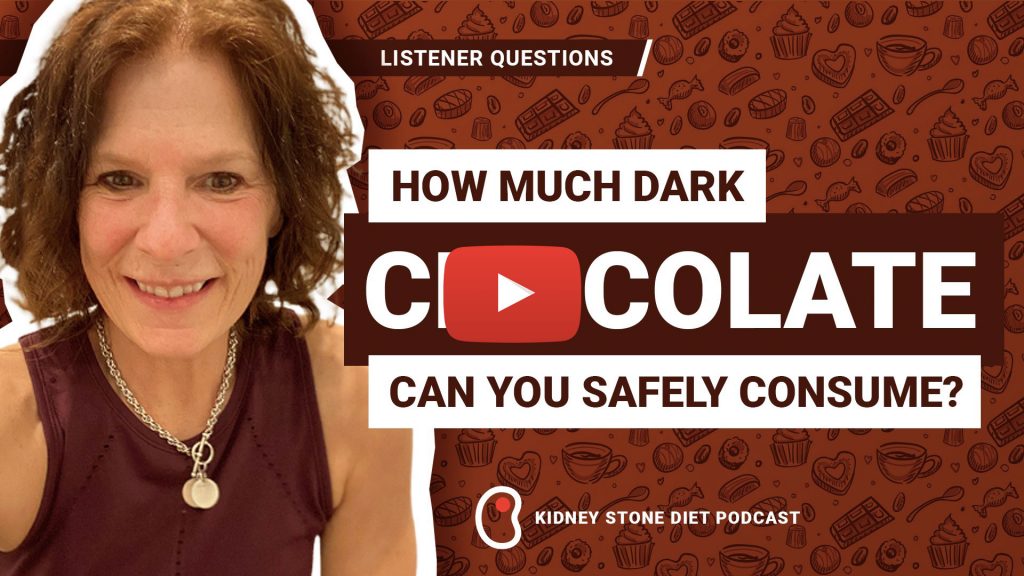 In this episode of the Kidney Stone Diet Podcast Jill Harris answers a couple listener questions about dark chocolate and safe pre/post-workout snack options.
Have a question? Leave us a voicemail at (773) 789-8763.
Kidney Stone Diet
Kidney Stone Prevention Program
Oxalate Food List
Free KSD Resources
Subscribe to the Kidney Stone Diet podcast on Apple Podcasts, Spotify, YouTube, or wherever you listen to podcasts.
---
Love this episode? There's more!
---
Transcript
Coming soon